Your government orders you not to get fat
Nuffield Council on Bioethics defends "nanny state" to keep citizens healthy.

Britons need busybody governments to keep them healthy, says the
Nuffield Council on Bioethics, an influential thinktank, in a new
report on public health. It focuses on alcohol, smoking, obesity,
infectious disease and fluoridation of water. "People often
reject the idea of a 'nanny state'," says Lord Krebs, the chair
of the committee. "But the Government has a duty to look after
the health of everyone and sometimes that means guiding or
restricting our choices." Amongst the Council's recommendations
are increased taxes on alcohol and restricted opening hours; changing
food labelling to prevent obesity; less "obesogenic"
environments; and giving aid to developing countries to monitor
infectious disease. Coincidentally, the British Fertility Society has
released guidelines which stipulate that obese women should be
refused fertility treatment and told to do more exercise.
The recommendations were criticised by Mick Hume, a "libertarian
left" columnist for the London Times. He thought it
hypocritical to enforce conformity while invoking the patron saint of
liberalism, John Stuart Mill. "And who are the vulnerable people
that the steward State must protect? More to the point, who aren't
they? Those labelled 'vulnerable groups' now include children, women,
the elderly, ethnic minorities, disabled people — in short,
most people. So, we supposedly live in a society where almost
everybody is vulnerable, and millions are harming the health of
others. No matter that we are actually living longer and healthier
lives than ever before." ~ Nuffield press release; London
Times, Nov 16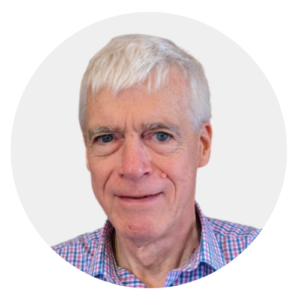 Latest posts by Michael Cook
(see all)