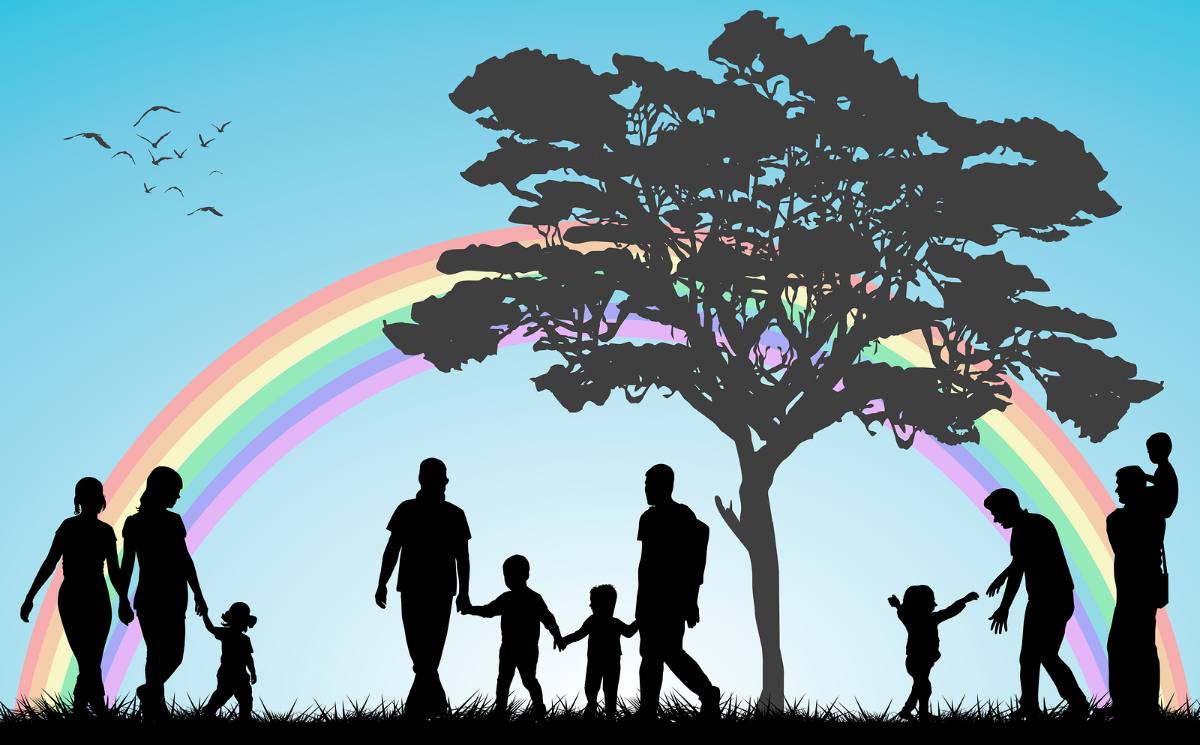 A confusing family tree in Omaha
A 61-year-old surrogate gives birth to her grandchild

For this week's instalment of the Reproductive Revolution, we go to Nebraska. Gay couple Matthew Eledge, 32, and his husband, Elliot Dougherty, 29, from Omaha, wanted to start a family.
Their project became a family affair — which makes the organisation of the pregnancy a bit difficult to follow. Matthew provided the sperm. Matthew's mother Cecile, 61, who had three children in her younger days, volunteered to become both the surrogate mother and the grandmother. Elliot's sister Lea, 25, donated the eggs. She is married and had just had a second child, so fertility was not a problem.
IVF procedures (which cost the couple about US$40,000) yielded three viable embryos. One was transferred to Cecile's uterus. Her pregnancy went smoothly and on Monday, she delivered her granddaughter, Uma, at the Nebraska Medical Center.
From a legal standpoint, the child's parentage is complicated. "Let's just say we will NOT be framing and hanging up Uma's birth certificate," Matthew told Buzzfeed News. Under Nebraska law, the father is the sperm donor and the mother is the gestational carrier. So, in the eyes of the law, Matthew and his mother are listed as father and mother. "This looks really creepy for us," Matthew confessed. "We have gay marriage, but we have an entire structure that hasn't caught up."
Michael Cook is editor of BioEdge.
Creative commons
https://www.bioedge.org/images/2008images/FB_Gay-And-Lesbian-Couples-And-Fa-115674749_(1).jpg
ivf
reproductive revolution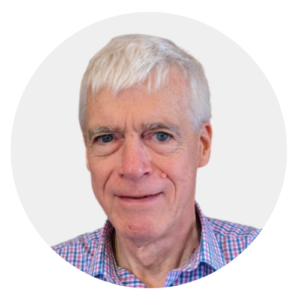 Latest posts by Michael Cook
(see all)