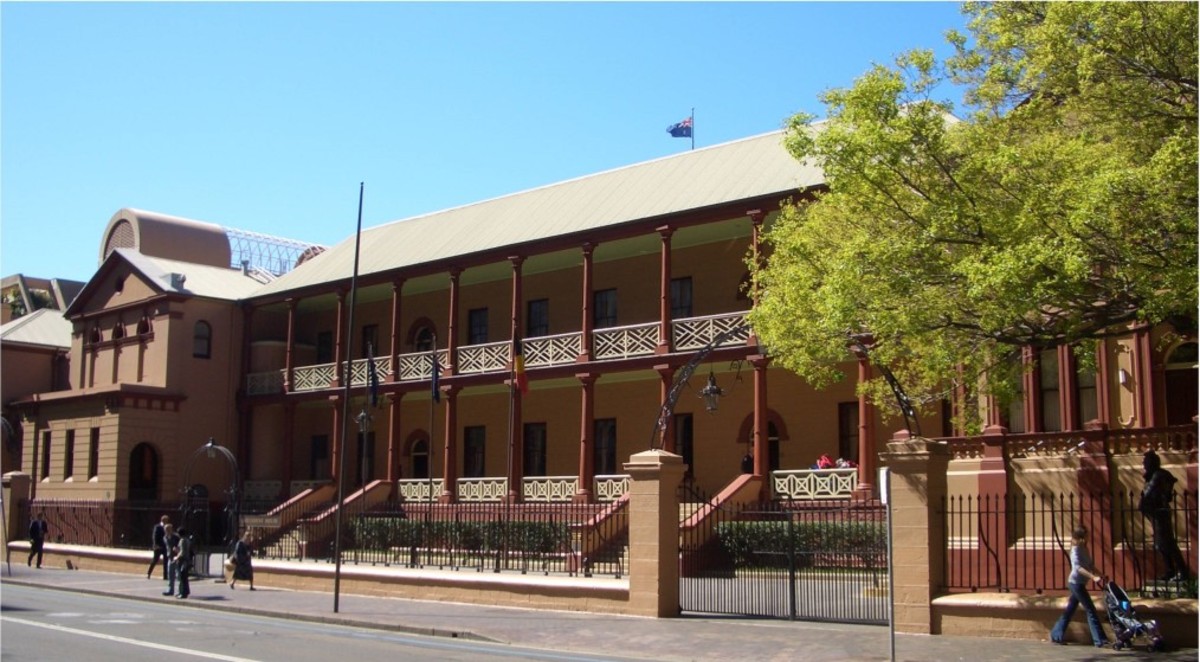 Abortion legalised in Australia's most populous state
Fierce debate threatened to fracture government

NSW Parliament
Abortion will be legal everywhere in Australia after the New South Wales Parliament passed a bill decriminalising it.
Although the bill sailed through the Upper House by a vote of 26-14, it was bitterly contested. The debate has weakened the authority of the NSW Premier, Gladys Berejiklian, who strongly supported it. Some members of her Liberal Party (confusingly for American readers, it is conservative) threatened to resign unless the bill were amended.
The issue was not whether abortion should be more widely available. On the books, the state's former abortion law was very strict. But it had been ignored for decades. The new law is being hailed as a symbol of women's autonomy and a rejection of outdated Christian morality.
It decriminalises abortion, removing nearly all doubt about the legality of procedures. From now on, abortion will be unrestricted up to 22 weeks of gestation. Thereafter two doctors will have to approve it.
Opponents of the bill managed to insert a few significant amendments: restrictions on late term abortions, conscientious objection for doctors, guarantees on treatment of babies born alive and a ban on abortions for gender selection.
Reactions to the new law were mixed and crossed party lines. The leader of the NSW Nationals, another conservative party in coalition with the Liberals, John Barilaro, was proud to be part of a Government which had decriminalised abortion. "What we've achieved last night is historic for the state, decriminalising abortion, taking it out of criminal act and putting it in the health act where it should be, and not treating women like criminals," he said.
The Catholic Archbishop of Sydney, Anthony Fisher, on the other hand, described it as a "dark day". "[This] may be the worst law passed in New South Wales in modern times, because it represents such a dramatic abdication of responsibility to protect the most vulnerable members of our community."
Michael Cook is editor of BioEdge
Creative commons
https://www.bioedge.org/images/2008images/NSWParliament2_(1).jpg
abortion
australia
new south wales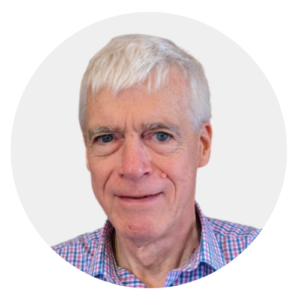 Latest posts by Michael Cook
(see all)