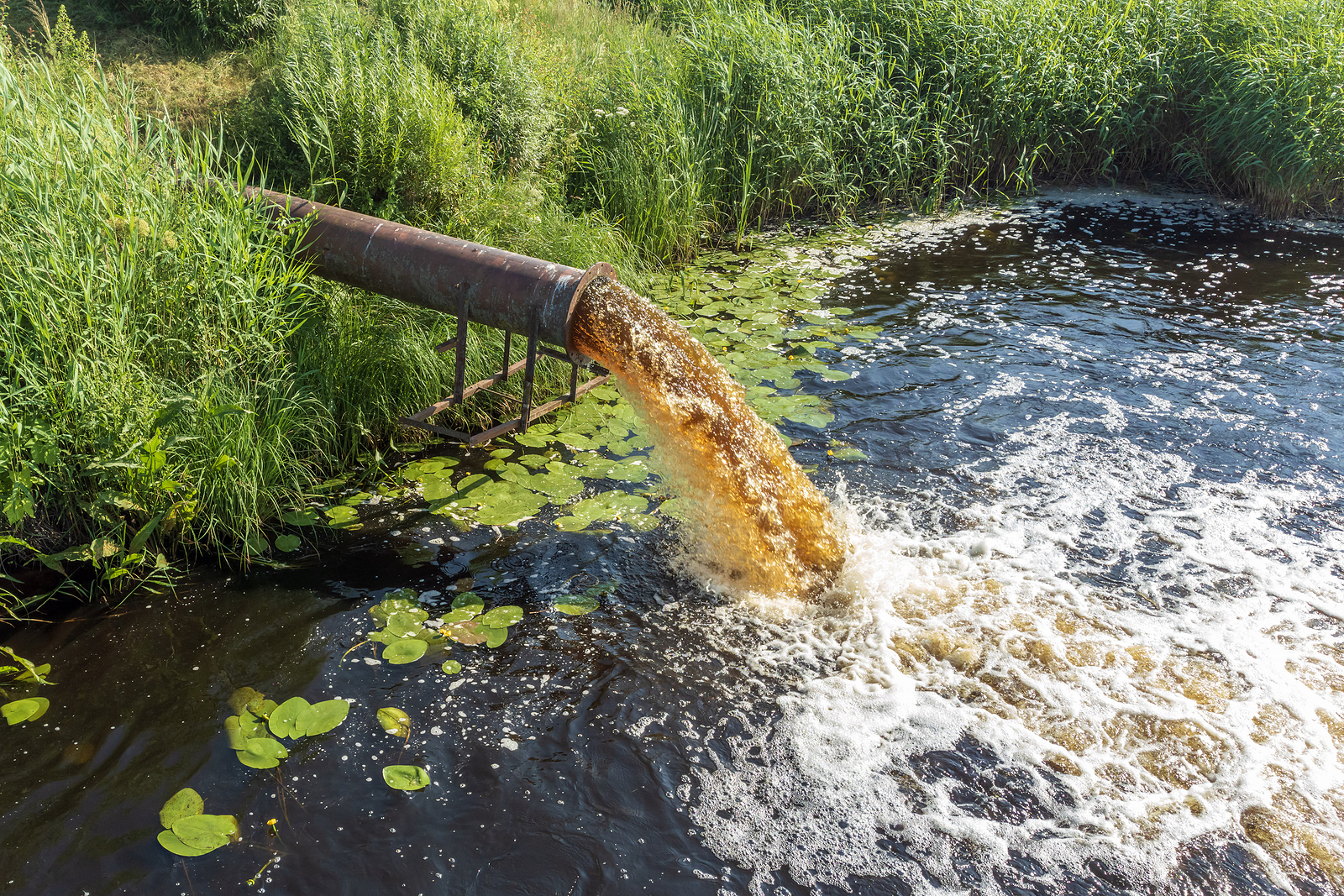 Are medication abortion drugs polluting waterways?
The abortion industry is polluting America's water and the government is ignoring it, according to a citizens' petition lodged with the US Food and Drug Administration.
Students for Life of America (SFLA), the largest pro-life youth organization in the US, argues that the active ingredients in a medication abortion, mifepristone and misoprostol, are excreted into the water supply and can eventually endanger human, animal and plant life. In a Newsweek op-ed, SFLA President Kristan Hawkins and two state senators from West Virginia and Idaho, write:
The potential endocrine-disrupting properties of the drugs makes the practice of flushing the chemically tainted blood, tissue, and human remains that result from a chemical abortion an environmental hazard.
Endocrine disruptors are substances known to interfere with a body's hormones; exposure to them is "linked with developmental, reproductive, brain, immune, and other problems," according to the NIH. As may be expected, a drug that disrupts the reproductive life of human beings can do the same to aquatic, animal, and even plant life.
In its petition, SFLA alleges that the FDA failed to assess this problem when medication abortion was approved:
the FDA did not conduct an environmental study regarding the potential impact Mifepristone could have on the nation's wastewater. The problem with the FDA's assessment is that it only reviewed the impact that packaging, partially empty packaging, production waste, and pharmaceutical waste would have on the environment, and underestimated the impact the excretion of Mifepristone would have on the environment. Further, it underestimated the number of chemical abortions, which are abortions committed through use of Mifepristone.
One of the achievements of the Biden Administration has been tightening up the Clean Water Act. Environmentalists were delighted. However, SFLA officials in their Newsweek op-ed comment that:
Yet there is one industry that can enjoy government-sanctioned dumping of a potential hazard—and is often spared the requirements of state laws as "a judicially favored industry." That industry is corporate abortion, and the potential hazard is the chemically tainted blood, placenta tissue, and human remains resulting from the use of abortion pills that have been flushed into America's wastewater system for more than 20 years.
The op-ed concludes: "even if you support abortion, that's not an argument in favor of polluting our waterways with medical waste".