3-person babies may not be as close as media suggest
Nature article by UK scientists claims method is safe, but there are questions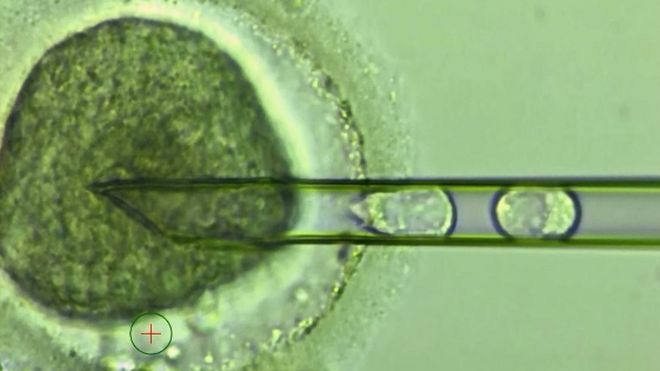 The headline in the BBC was "Three-person babies IVF technique 'safe'". This echoed the press release from Newcastle University: "New safety and efficacy evidence for mitochondrial donation revealed".
The news was that UK scientists have published a paper in Nature claiming that a technique for ridding a woman's egg of defective mitochondria — which was legalised last year — has been proved safe. What failed to surface in the news coverage were other headlines only a month ago over stories which reported American research that the "three-person baby" technique was unlikely to work because some of the defective mitochondrial DNA carry over.
Which is right?
A thoughtful analysis of the two papers by stem cell researcher Paul Knoepfler, of the University of California, Davis, suggests that the British scientists might be painting too rosy a picture of the controversial technique.
"ln my view, together this new Herbert group paper [from the UK] along with Egli's relatively recent paper [from the US] … clearly indicate that the field is not ready to use this technology to create actual people. It would be reckless to do so now without getting more data first. To their credit, Herbert's group acknowledges the challenges in discussing their data in what is a very important paper.
British newspapers were highlighting claims that 3-person babies could be born within a year. But Knoepfler is sceptical:
The overall take-home message here from this Herbert group manuscript and the one from Egli's group is that mitochondrial replacement therapy is not ready for use in humans and substantial additional data over the next few years is needed first before even considering proceeding.

I believe it also concretely shows that the legislative approval of this technology for use in humans in the UK last year, based in part on vigorous claims from proponents in the UK that there were plenty of data already, was more political than scientific.

And, yes, I'll probably get in hot water for saying this.
https://www.bioedge.org/images/2008images/TH_mitochondrial.jpg
Creative commons
three-parent embryos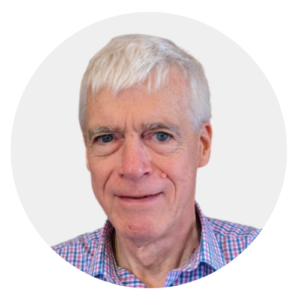 Latest posts by Michael Cook
(see all)