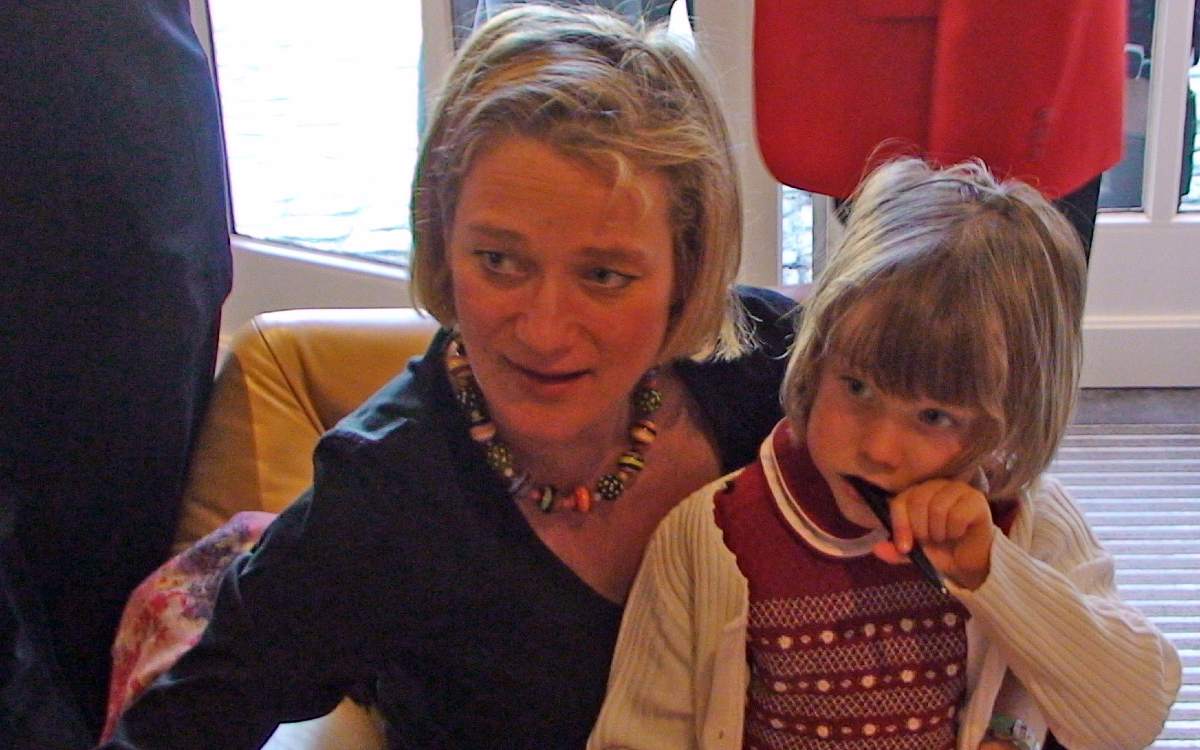 Belgium: the inescapable duties of paternity
A former king, Albert II, now has a new 51-year-old daughter

Delphine Boël, out-of-wedlock daughter of King Albert II of Belgium, at a book-signing in 2008
This is the paternity suit of the century. After a DNA test confirmed that he was the father, the love child of Albert II, the former King of Belgium, is seeking the same rights as his three other children — Philippe, now King of Belgium, Prince Laurent and Princess Astrid.
In January Albert acknowledged Delphine Boël as his daughter after he was forced to take a paternity test. For more than a decade he had been fighting a claim by the 51-year-old artist. His lawyers said the 85-year-old now accepted Delphine Boël as "his fourth child".
Her lawyer told the BBC: 'Delphine's position isn't that she wants or doesn't want to be princess. She doesn't want to be a cut-price child, she wants to have exactly the same privileges, titles and capacities as her brothers and her sister."
The legal tussle went on for years. After he abdicated in favour of his son Philippe in 2013 because of ill health, Albert lost royal immunity from prosecution.
Ms Boël's lawyer told local media at the time that "her life has been a long nightmare because of this quest for identity".
He added: "She had a biological father who brutally rejected her when this paternity [case] publicly emerged". He added that she launched the legal fight "to avoid her children carrying this weight".
Albert came to the throne unexpectedly in 1993 when his older brother King Baudouin died. He served as a constitutional monarch for 20 years.
Rumours surfaced in 1999 that his mistress from 1966 and 1984, Baroness Sybille de Selys Longchamps, had a daughter by him. He never denied it, but he always tried to evade the issue.
Michael Cook is editor of BioEdge
Creative commons
https://www.bioedge.org/images/2008images/Delphine_Boël_2.jpg
belgium
paternity tests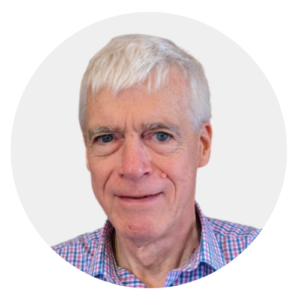 Latest posts by Michael Cook
(see all)