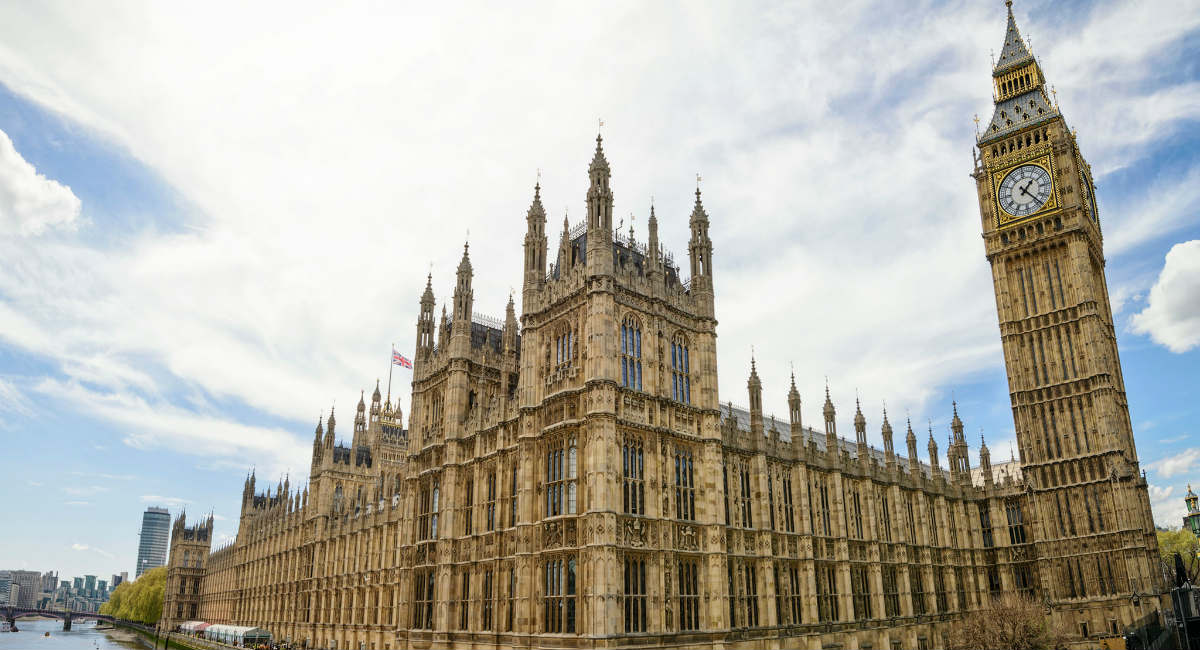 British childbirth doctors back decriminalised abortion
Now three major medical lobby groups support it
The professional body representing British obstetricians and gynaecologists has chosen to support the decriminalisation of abortion. The ruling council of the Royal College of Obstetricians and Gynaecologists (RCOG) voted to change the College's position from neutrality to support.
While abortion-on-demand is effectively legal in Britain, sections 58 and 59 of the Offences Against the Persons Act 1861 still remain on the books. Occasionally doctors are hauled before courts if they have not observed all the regulations.
Supporters of the change argue that it is more symbolic than practical, as all of the regulations would remain in place, such as a 24-week limit and the need for two doctors to sign off on the procedure.
This brings the RCOG in line with two other major medical bodies who have backed decriminalisation, the British Medical Council and the Royal College of Midwives.
The RCOG resolution says:
"The RCOG supports the removal of criminal sanctions associated with abortion in the UK. We believe the procedure should be subject to regulatory and professional standards, in line with other medical procedures, rather than criminal sanctions. Abortion services should be regulated. However, abortion – for women, doctors and other healthcare professionals – should be treated as a medical, rather than a criminal, issue."
Some members of the RCOG vigorously protested the change in policy. They pointed out that the members had not been consulted and that the change had been decided by the 33 members of the council. A letter signed by 650 medical professionals declared:
'It is completely unacceptable that all members of the RCOG have not been given the opportunity to vote on this significant change in policy and you have refused to release the wording of the motion until after the general council have voted on this motion. As doctors and medical students, we object to this new extreme position being forced upon members of the RCOG.

'We represent a variety of positions on the issue of abortion, but believe this motion is out of keeping with both our duties as responsible professionals and the expressed wishes of British women with regards to the legality and regulation of abortion. This move to introduce a radical abortion law is being promoted by a small group of campaigners with extreme views on abortion.'
Creative commons
https://www.bioedge.org/images/2008images/FB_westminster-0.jpg
abortion
decriminalization
uk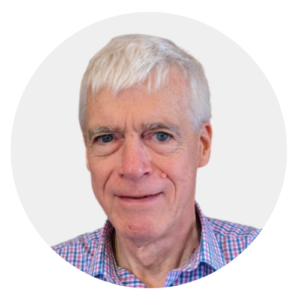 Latest posts by Michael Cook
(see all)