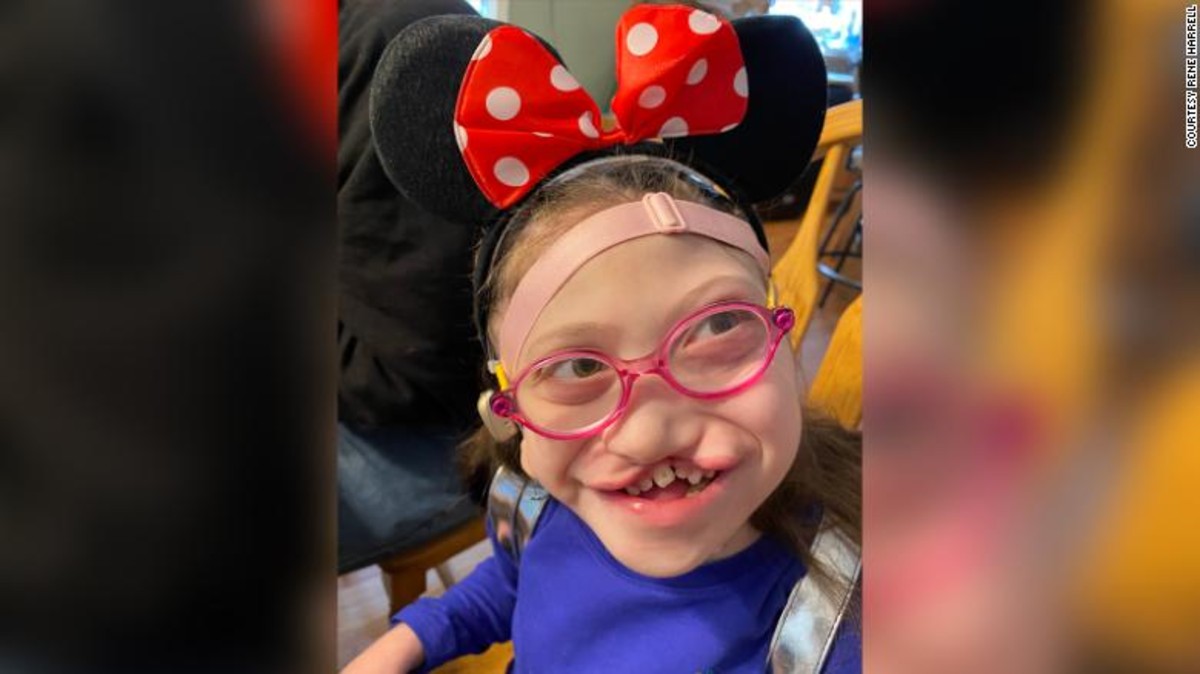 Disabled girl at centre of surrogacy case dies
Defying predictions, she had a happy life

Serafina Harrell
A girl with severe disabilities who made international headlines when her surrogate mother refused to abort her has died. Seraphina Harrell, 8, died in Boston last month after surgery.
In 2013 an ultrasound revealed that the child carried by a surrogate mother, Crystal Kelley, had a number of severe birth defects. The commissioning parents offered Kelley US$10,000 to have an abortion. She refused. The parents' lawyer followed up with a threatening letter which said: "You are obligated to terminate this pregnancy immediately. "You have squandered precious time."
Ms Kelley fled from Connecticut to Michigan so that she would be deemed the legal mother when the child was born. She later adopted Seraphina out to the Harrell family, in Massachusetts, who already had seven children.
Seraphina was born with heterotaxy syndrome. Many of her internal organs, such as her stomach and liver, were in abnormal places. She had several heart defects and two spleens, neither of which worked properly.
She also had a brain malformation called holoprosencephaly, in which the brain fails to completely divide into distinct hemispheres. During her short life, she had three heart surgeries and many minor surgical procedures.
However, Seraphina was not an unhappy child.
"What drove the conflict when Crystal was pregnant with her, was whether or not she'd have a meaningful life," her adoptive mother, Rene Harrell, told CNN. "And I think without hesitation, the answer to that question is yes, she did. Seraphina had a very, very meaningful and happy life."
Seraphina could only speak a few words, but she learned American Sign Language. Her favourite sign was "I love you." She couldn't walk but mastered her wheelchair.
"Sadness is not the defining sum of Seraphina's story," her family wrote in her obituary. "Love is."
"What I heard over and over from so many of her doctors was they could never imagine that someone with Seraphina's level of need could do as well as she did or be as joyful as she was," her mother said.
Michael Cook is editor of BioEdge
Creative commons
https://www.bioedge.org/images/2008images/serafina_1.jpg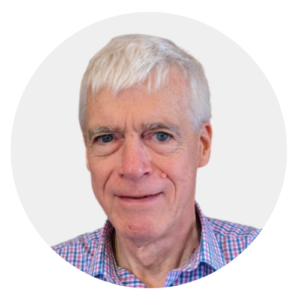 Latest posts by Michael Cook
(see all)