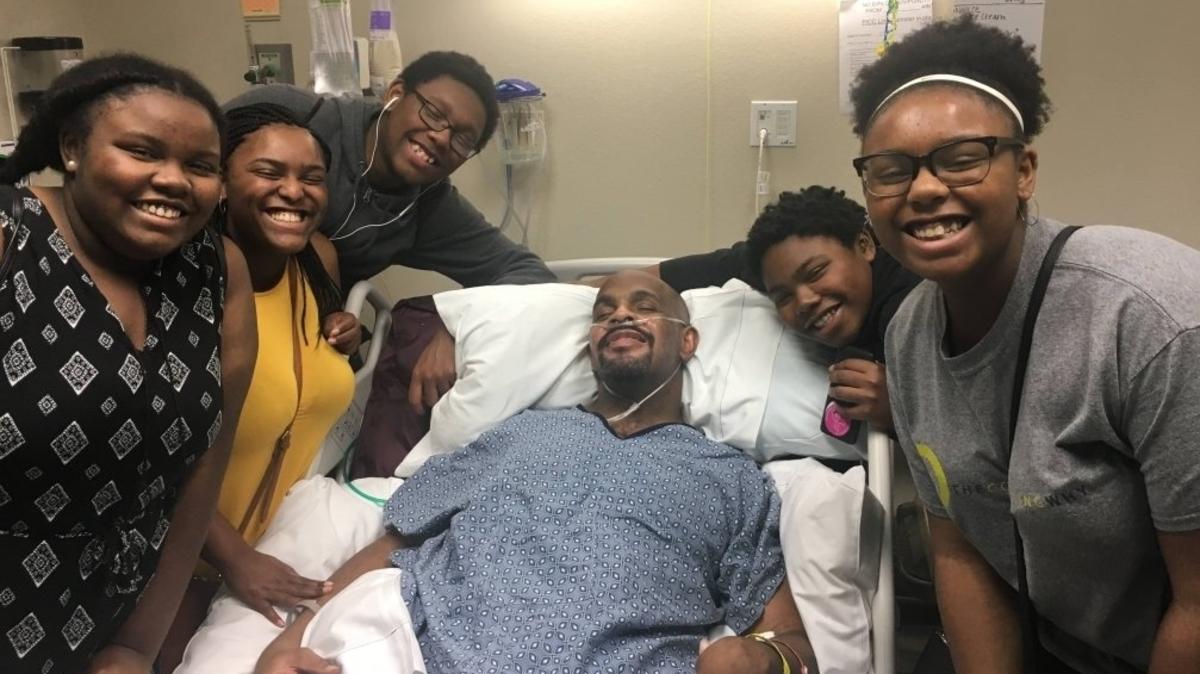 Disability rights groups protest death of man in Texas hospital
What about the equal dignity of the disabled?

Michael Hickson with his five children / photo from Melissa Hickson
Late last month we reported the Covid-19 death of Michael Hickson, a quadriplegic in Texas. Over the vehement objections of his wife, doctors at St David's South Austin Medical Center withdrew nutrition and hydration because these constituted "futile care".
Several national disability groups have asked the federal Office for Civil Rights at the Department of Health and Human Services to investigate the case. In a letter to the OCR, they stated:
Statements made directly to Mr. Hickson's wife, Melissa, by the treating professional indicate clearly that the determination to withhold life sustaining measures was predicated on the discriminatory notion that Mr. Hickson's disabilities made his life unworthy of continued life sustaining measures, including provision of nutrition and hydration. We know this as his statements were video recorded …
The guidance bulletin your office issued on March 28, 2020, contemplate exactly the type of situation Mr. Hickson and his family confronted. "Our civil rights laws protect the equal dignity of every human life from ruthless utilitarianism," said Roger Severino, OCR Director. "HHS is committed to leaving no one behind during an emergency, and helping health care providers meet that goal."
Two Texas Congressmen have also expressed their concern. Rep. Chip Roy, a Republican, called the circumstances around Hickson's death "highly troubling." And Rep. Joaquin Castro, a Democrat, said Hickson's death "should be immediately investigated."
Michael Cook is editor of BioEdge
Creative commons
https://www.bioedge.org/images/2008images/hickson_2.jpg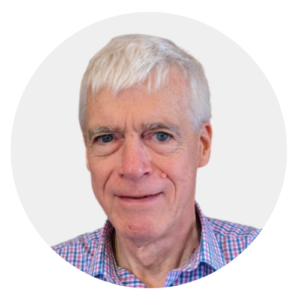 Latest posts by Michael Cook
(see all)