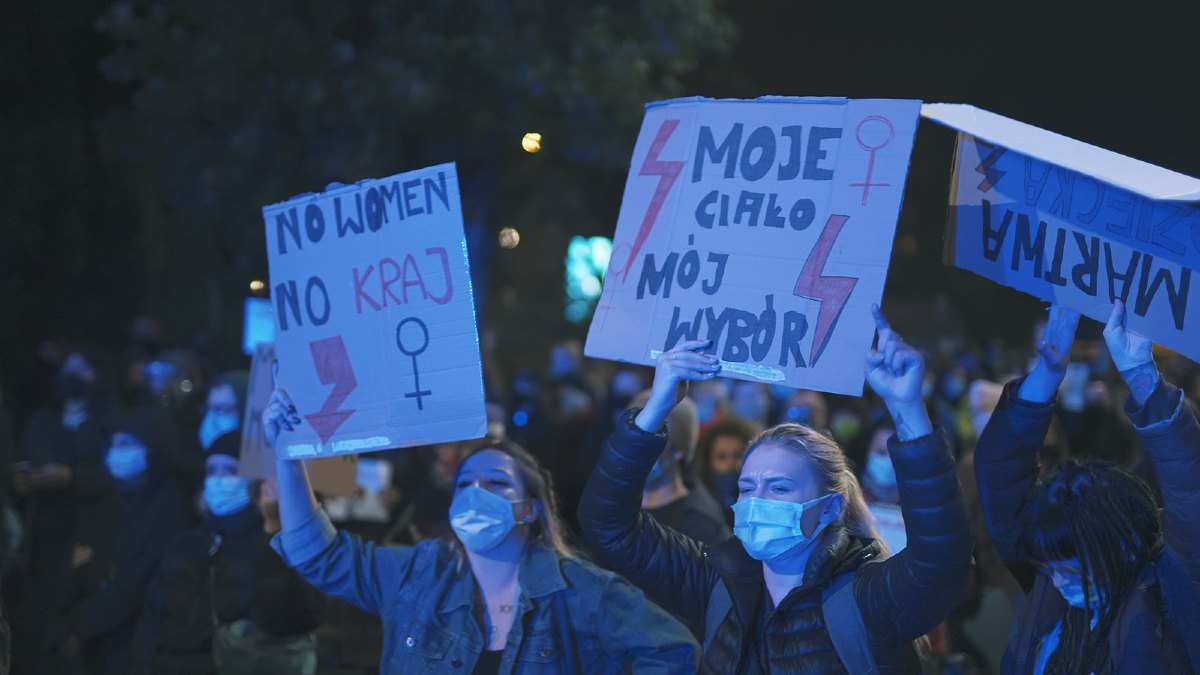 European Parliament condemns Poland's conservative stand on abortion
Resolution repeats the demands of protesters

Europe is ganging up on Poland to get it to support legal abortion. On Thursday the European Parliament strongly condemned a recent decision by the country's supreme court and urged its government to stop restricting women's sexual and reproductive health rights.
A total of 455 MEPs voted in favour of the non-binding resolution, with 145 opposing and 17 abstentions.
In October Poland's Constitutional Tribunal ruled that abortions for reasons of foetal abnormality violate the Polish constitution. Since 1,074 of the 1,110 legal abortions in Poland in 2019 were done for this reason (many of them for conditions like Down syndrome), this effectively banned most abortions. Ever since, the country has been in turmoil, with demonstrations in support of abortion and against the Catholic Church and the government.
The 4,500-word non-binding resolution echoes the long list of demands by the protesters and reaches far beyond the decision of the constitutional tribunal. It calls for ready access to "emergency contraception", age-appropriate sexuality education, a review of appointments to the constitutional tribunal, and more funding for sexual and gender equality. It affirms as a matter of fact that "access to abortion constitutes a human right, while the delaying and denying thereof constitute forms of gender-based violence and may amount to torture and/or cruel, inhuman and degrading treatment".
It also deplores the fact that many Polish doctors invoke a right to conscientious objection if they refuse to do abortions or supply contraceptives.
There is a strongly political element in the resolution, as Poland's current conservative government is determined resisted EU encroachment on its sovereignty. The resolution claimed that the ruling was made by "judges who are elected by and are fully dependent on politicians from the ruling coalition led by the Law and Justice Party (PiS)" and that it was "yet another example of the political takeover of the judiciary and the systemic collapse of the rule of law in Poland".
The president of the Constitutional Tribunal, Julia Przylebska, angrily rejected the demands.
"The European Parliament's resolution constitutes an unprecedented attempt to interfere with internal systemic issues of the Republic of Poland not covered by European treaties," she said. "MEPs have trespassed on the independence of the Constitutional Tribunal of the Republic of Poland, which is a breach of the tri-partite separation of powers, and therefore the fundamentals of democracy, which cannot be justified."
She went on to say that "the European Parliament deputies have undermined one of the foundations of a democratic state based on the rule of law, which is judicial independence. Additionally, the Constitutional Tribunal ruled solely on the eugenic premise as a justification for a termination of pregnancy." She pointed out that Poland still allows terminations if pregnancy poses a threat to the woman's health or life and when the pregnancy results from a crime.
"The European Union constitutes a community of values," she explained. "Let me remind all of you of Article 4 of the Treaty on the European Union which states that, in line with the principle of sincere cooperation, the EU and its Member States show respect for one another. I appeal to all European Parliament deputies for respect and to stop discrediting the Republic of Poland by undermining the legitimacy of its constitutional bodies, including the Constitutional Tribunal."
Michael Cook is editor of BioEdge
Creative commons
https://www.bioedge.org/images/2008images/Warsaw-Poland_1_(1).jpg
abortion
european union
poland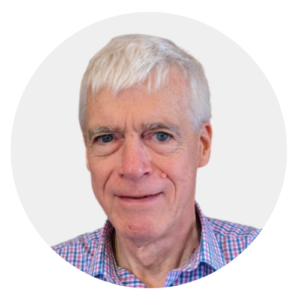 Latest posts by Michael Cook
(see all)