High tech romantic triangle in UK falls apart
Widow devastated to find that her husband is having a posthumous affair

A
millionaire's widow in Britain is suing to prevent her late husband's sperm
from being used to fertilise another woman's eggs. The bizarre romantic
triangle could become a landmark case for the UK's fertility industry.
The story
begins when Andrea and Brian Walker left their spouses for each other. She was 43-year-old
solicitor, with two children, and he was a wealthy 49-year-old businessman. They
were "besotted" with each other and "deliriously happy" (this story comes from
the Daily Mail) and married in 2000. Not unexpectedly, perhaps, the marriage
was a rocky one. One point of conflict was children. She was eager to have
them, at least through IVF, but he always said No. Despite his affairs they
remained together. When he fell ill with pancreatic cancer, she nursed him
devotedly until his death in August last year.
Then, the
day after his death, she opened his personal papers. To her horror, he
discovered that he had deposited sperm with an IVF clinic in 2006 and had
authorized a former maid at their palatial home to bear his child. Less than a
month before his death he had paid for a first cycle of IVF. Strangely enough,
the woman was not his mistress in any conventional sense.
Heartbroken that
Brian had consented to have a child by this woman and not with her and worried
about future claims on the estate, Andrea is battling to stop the sperm from
being used. However, the law is not in her favour. Paragraph 5.17 of the
Human Fertilisation and Embryology Authority code of practice states: "The [IVF]
centre need not get consent from the donor's partner or spouse." The Other
Woman is said to be "horrified" that Andrea seemed intent on "destroying
whatever was left of Brian".
"This hospital
seems to be intent on aiding the birth of an adulterous child, knowing that I,
his wife, object," Andrea told the Daily Mail. "They will not provide me with
his medical notes because they say they are following my husband's 'implied
wishes'. To me, it's unethical and immoral, but they are saying: 'Oh, well,
it's not illegal.' 'It's horrendous. There seems to be no thought of the child.
Anyone who says they want a baby seems to get one, no matter what."
Will Jodi Picoult spin a tale out of this drama? ~ Daily
Mail, Apr 30


Michael Cook
IVF
posthumuous sperm donation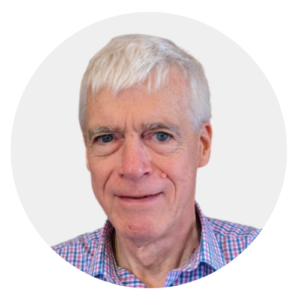 Latest posts by Michael Cook
(see all)