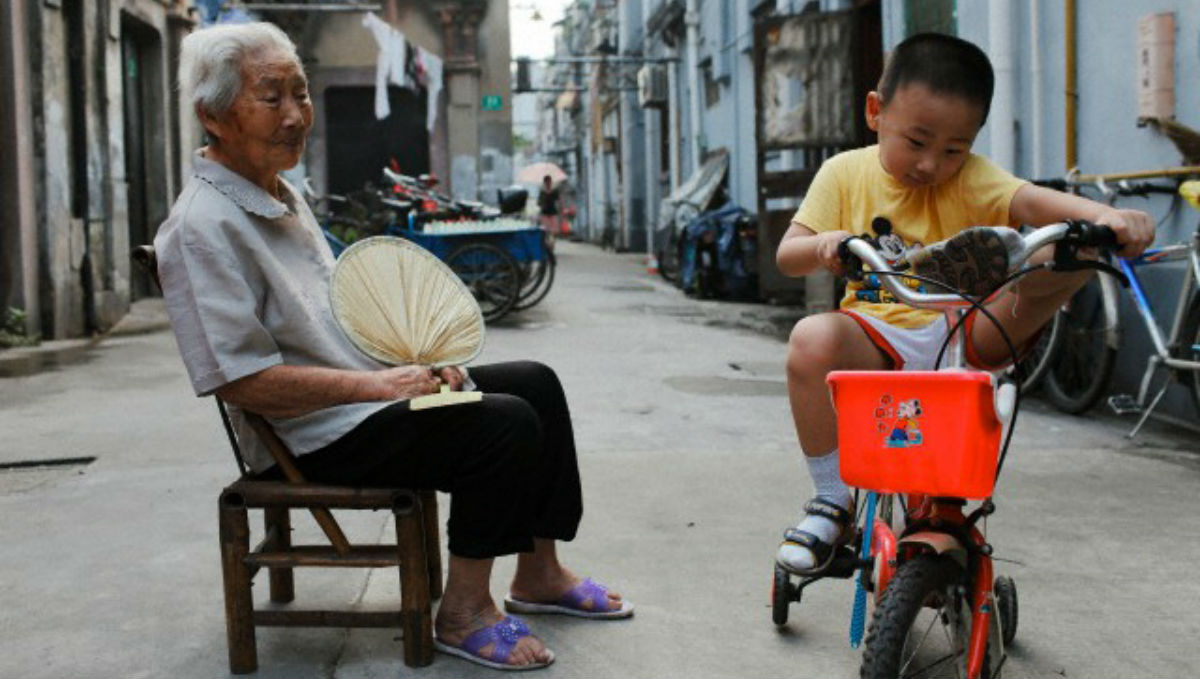 In post-one-child-policy China posthumous conception is a matter of desperation
Grandparents sue to perpetuate bloodline

An underground market in surrogacy is booming in China after the Communist Party reversed the decades-old one-child policy. Nothing illustrates this better than a bizarre legal battle fought by two sets of grandparents over frozen embryos.
In 2013 a young couple who had just had IVF treatment were killed in a car accident. After the curse of infertility, the accident appeared to end the bloodline of two families.
The heartbroken grandparents decided to engage a surrogate mother to carry the embryos, but the IVF clinic refused to release them, as China has banned surrogacy. Rather than risking the consequences of a lawsuit with the hospital, the two couples sued each other in order to get the courts to back their case. An acquiescent court handed down a favourable decision:
"The only carrier of the two families' blood lines carries the burden of their grieving memories and consolation."
A surrogate mother in Laos was impregnated with the embryos. She gave birth to the child – a boy named Tiantian, or Sweet Sweet — last December in Guangzhou.
China is not the only country where posthumous conception is an issue. In Israel an informal legal instrument has been created, the "biological will" to cater for the spouses and grandparents of men who died before they were able to have children. The document asserts that "a person who has their semen or eggs frozen would like them to be posthumously used to create offspring".
This solution, the brainchild of lawyer Irit Rosenblum, is controversial. But as the mother of a young deceased soldier told Der Spiegel, "We worship all these idiots, like Napoleon, people who brought death to so many, instead of praising those who have given life. About 7 million babies worldwide have been born through IVF. Why don't we worship the inventor of IVF?"
Creative commons
https://www.bioedge.org/images/2008images/FB_one_child_policy.jpg
china
one child policy
reproductive revolution
surrogacy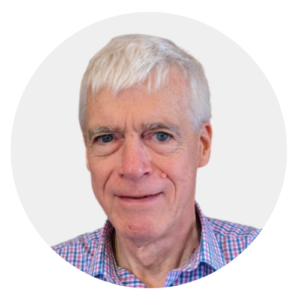 Latest posts by Michael Cook
(see all)