KOREAN GOVERNMENT USES IVF TO RAISE BIRTH RATE
Alarmed by a birth rate which is amongst the lowest in the world, the South Korean government has decided to turn to IVF. President Roh Moo-hyun recently vowed spend his last two years in office tackling the problems of a rapidly ageing society and a birth rate which has fallen far below replacement level to 1.16. About 16,000 childless couples will now be able to obtain a government subsidy for half the cost of IVF treatment.
An editorial in the Korea Times argues that while promotion of IVF raises no ethical issues, it may not in fact encourage women to bear more children. It recommends that "More emphasis… be given to improving and expanding childcare facilities… so women would not be forced to make unwanted choices between a career and raising children."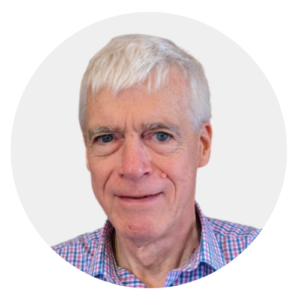 Michael Cook edits BioEdge, a bioethics newsletter, and MercatorNet, an on-line magazine whose focus is human dignity. He writes from Sydney, Australia.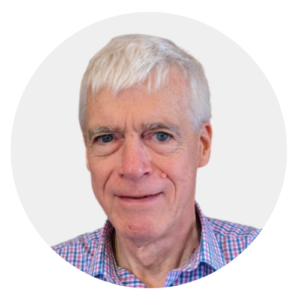 Latest posts by Michael Cook
(see all)