FORCE-FEEDING OF GITMO DETAINEES DENOUNCED
The force-feeding of Guantanamo Bay detainees has again come under attack by doctors. In a widely publicised letter in the British journal The Lancet, 263 doctors from seven countries claimed that force-feeding and the use of restraint chairs are specifically forbidden by the World Medical Association's code of ethics. They also question whether the American Medical Association is taking seriously allegations of torture by its own members.
The details of what is happening at Guantanamo Bay is not known. The military admits that six detainees are on a hunger strike and that three of them are being force-fed. Of the 490 terrorist suspects who have been held there for four years without indictments, as many as 130 went on a hunger strike in September, but by January this had fallen to six.
Their lawyers accuse the military of brutal treatment in administering the force-feeding, a charge which the Pentagon denies. The policy of the department is unchanged, and it is to support the preservation of life by appropriate clinical means and to do that in a humane manner," a spokesman said.
The Pentagon also dismisses the ue of ethical codes as a moral cudgel. "Professional organisation declarations by doctors, lawyers, dentists, etc. are not international treaties, they are non-binding and not applicable to sovereign nation-states."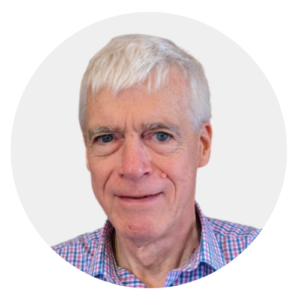 Latest posts by Michael Cook
(see all)