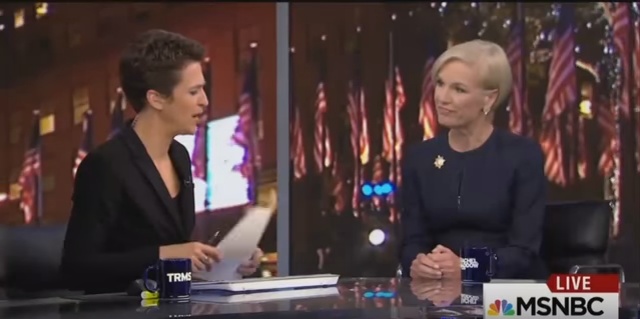 Planned Parenthood prepares for defunding after Trump's election
Cecile Richards insists that its doors will remain open
One group which does view Trump Ascendant as an apocalyptic event is Planned Parenthood. During the campaign the President-elect proposed defunding Planned Parenthood, if it continued to offer abortions; he promised to nominate an anti-abortion justice to the Supreme Court; and he promised to repeal Obamacare, the Affordable Care Act, which affect access to birth control. The Vice President-elect, Mike Pence, is an implacable foe of Planned Parenthood, and was amongst the first to propose defunding the organization.
Defunding could be catastrophic. In 2014, the organisation received US$528 million in state and federal funding, representing about 40 percent of its annual budget.
When MSNBC's Rachel Maddow asked the president of Planned Parenthood, Cecile Richards, "Do you see this as a doomsday scenario for reproductive rights?" she responded tersely, "our doors stay open". Planned Parenthood has been offering its services for a hundred years and is not about to give up now.
Planned Parenthood's foes were jubilant. Live Action, a controversial group which released videos about the sale of foetal parts by Planned Parenthood clinics, said that Trump had to honour his promises:
Despite the millions Planned Parenthood and its allies spent to elect a pro-abortion president and Congress, voters roundly rejected the abortion agenda of Hillary Clinton and the abortion industry that backed her campaign. When the abortion lobby pushed for unregulated abortions through all nine months of pregnancy and wanted to force taxpayers to pay for them, the American people pushed back.

Because of the pro-life pledges Donald Trump made during the campaign, there is now a clear path to end the public funding that enables the dismemberment, poisoning, or starving to death of one million innocent children each year.
https://www.bioedge.org/images/2008images/TH_6029915640299520.jpg
Creative commons
https://www.bioedge.org/images/2008images/6029915640299520.jpeg
abortion
donald trump
planned parenthood
us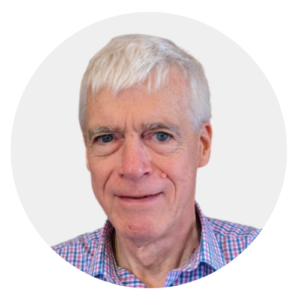 Latest posts by Michael Cook
(see all)