Russia bans abortion advertising
Russia has banned all abortion advertising in a bid to address population decline
Russia has banned all abortion advertising in a bid to address population decline. The new legislation, signed into law by president Vladimir Putin on Monday, is yet another blow to abortion providers. In 2011 the government passed radical legislation that barred abortions after the twelfth week of pregnancy and established a waiting period of at least 48 hours.
The head of the State Duma Committee for Family and Children welcomed the law, saying, "the problems of abortion prevention and the shift in public opinion towards abortion are currently very urgent. Although the number of abortions in Russia is falling, it still exceeds 5 million every year."
Abortion advocates have condemned the government, arguing that the law is part of a campaign to restrict women's reproductive rights. "This is not the beginning of the restriction of women's reproductive rights, but rather the continuation of a process begun in 2011," said women's rights activist Olgerta Kharitonova.
Xavier Symons
Creative commons
abortion
Russia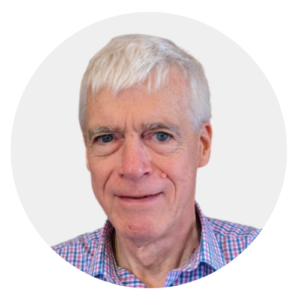 Michael Cook edits BioEdge, a bioethics newsletter, and MercatorNet, an on-line magazine whose focus is human dignity. He writes from Sydney, Australia.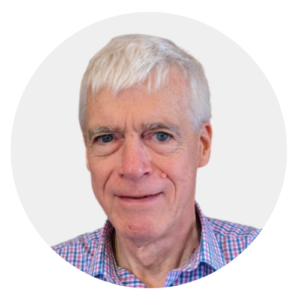 Latest posts by Michael Cook
(see all)