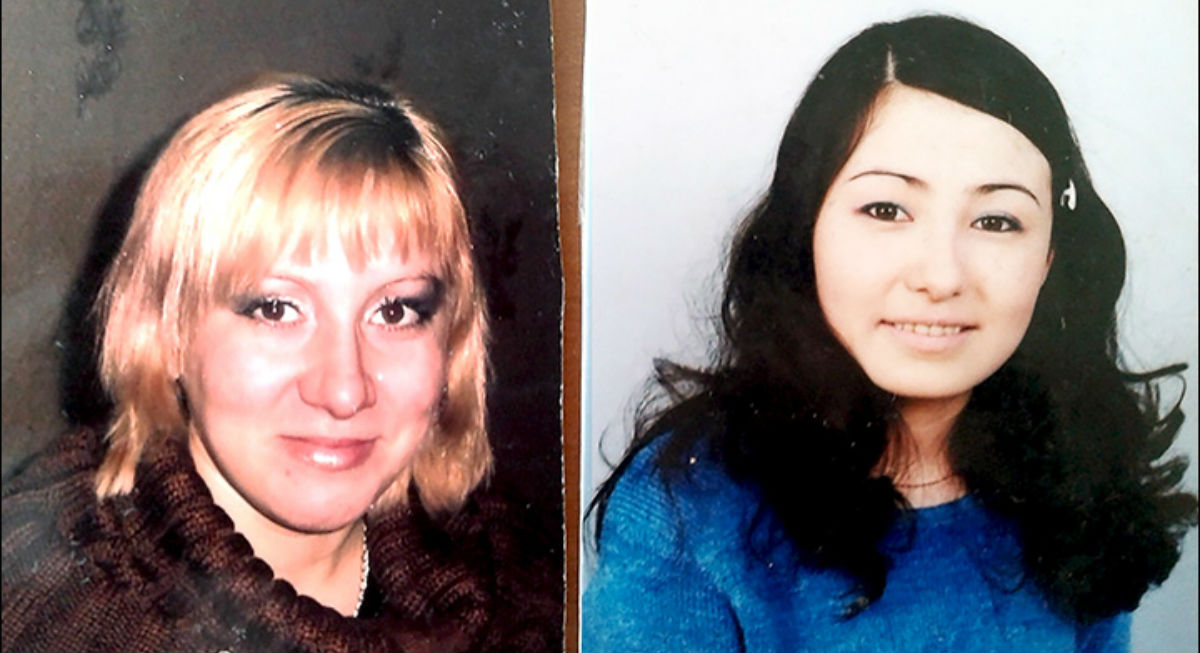 Russian babies swapped at birth
A heart-breaking story of maternal loss
Zoya's daughters Lucia (L) and Ekaterina. Picture: Zoya Tuganova
The theme of babies swapped at birth is probably more common in literature like the Gilbert and Sullivan operetta HMS Pinafore and Mark Twain's novel The Tragedy of Pudd'nhead Wilson than it is in real life. But it happens, always raising heart-breaking issues of nature vs nurture, maternal attachment, and the need to find biological parents.
The latest tragedy, as reported in the Siberian Times, comes from the central Russian city of Chelyabinsk. In 1987 two women gave birth to daughters in a maternity ward: a Russian, Zoya Tuganova, and a Bashkir (a Turkic people) Elvira Tuligenova. The biological daughter of Zoya was fair and well-built; the biological daughter of Elvira was dark and frail. But the babies were swapped. Zoya sensed that something was amiss and screamed in protest. But the doctors insisted and she submitted.
The story unfolded like a soap opera. Zoya took home a daughter, Katya, who was raised as an Orthodox and eventually went to university. Elvira took home Luciya, who was raised as a devout Muslim. Her appearance was so different to her parents that her father was mocked as a cuckold. He got into a fight over this and ended up knifing a man to death. He went to jail and the once-prosperous family fell apart. Elvira drank herself to death. After wandering the streets with two siblings begging for food Zoya was placed in an orphanage. Now she has three children of her own and lives on welfare.
Katya was the detective who untangled this story and put Zoya in touch with her biological daughter Luciya. "Moral compensation for what happened should be paid to my mom and Luciya," Katya told the press. "Thank God, I am fine. It should also be discussed why the children were not given decent accommodation after leaving the orphanage as foreseen by law. Beyond any doubt everyone involved in this outrageous situation should be punished."
Creative commons
https://www.bioedge.org/images/2008images/FB_luciya_and_katya.jpg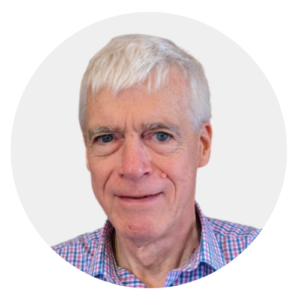 Latest posts by Michael Cook
(see all)