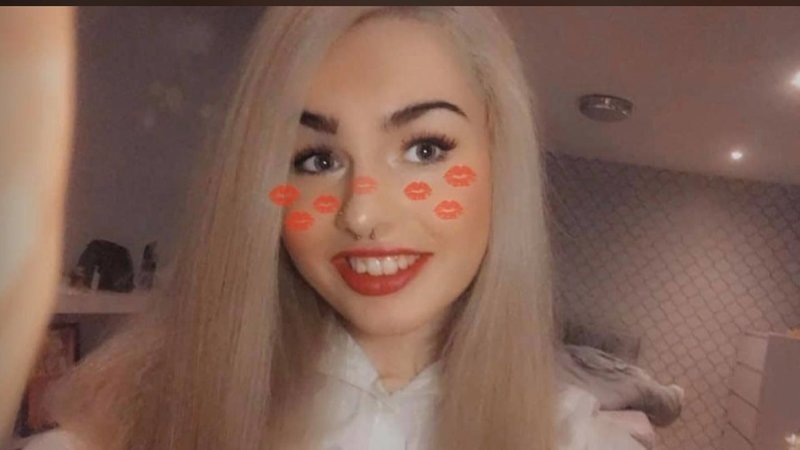 Scotland: legal battle over trans girl's sperm
For the latest episode in the Reproductive Revolution, BioEdge turns to Scotland. A 16-year-old transgender girl, Ellie Anderson, died last month of "unascertained" causes after commencing hormone therapy.
Two years before, Ellie, whose mother Louise says that she had identified as a girl since she was three years old, had frozen her sperm so that she could have two children with the help of an egg donor and a surrogate mother.
"As a teenager she delayed hormone blockers to save her sperm to enable her to have her own biological children," Ms Anderson told the BBC. "She had made me promise that if anything were to happen to her, her children would be brought into the world. I am going to do everything I can to honour her wishes – not just for her but for anyone else who is caught in this position. It kind of sparked a little fire in my belly and I want to make her wishes come true."
However, this is not legally possible in the UK and the sperm is supposed to be destroyed, although lawyers are suing to stop this. If Ellie had been in a relationship when she died, her partner would have had the right to ask for her sperm to be retained. Her mother does not have that right.
The lawyer described Ms Anderson's request as an "unusual, interesting, important and complex legal issue".
"What we're trying to achieve would be to get an order from the court that Ellie's mum would be entitled to make use of her sperm for the purpose that Ellie intended – that being to create a genetic child of hers and a grandchild for Ms Anderson."
If this does not succeed, they hope that the court will back a change in the law.
It will be interesting to see if an autopsy implicates the hormone treatment in the 16-year-old's premature death.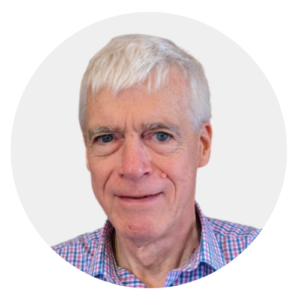 Latest posts by Michael Cook
(see all)