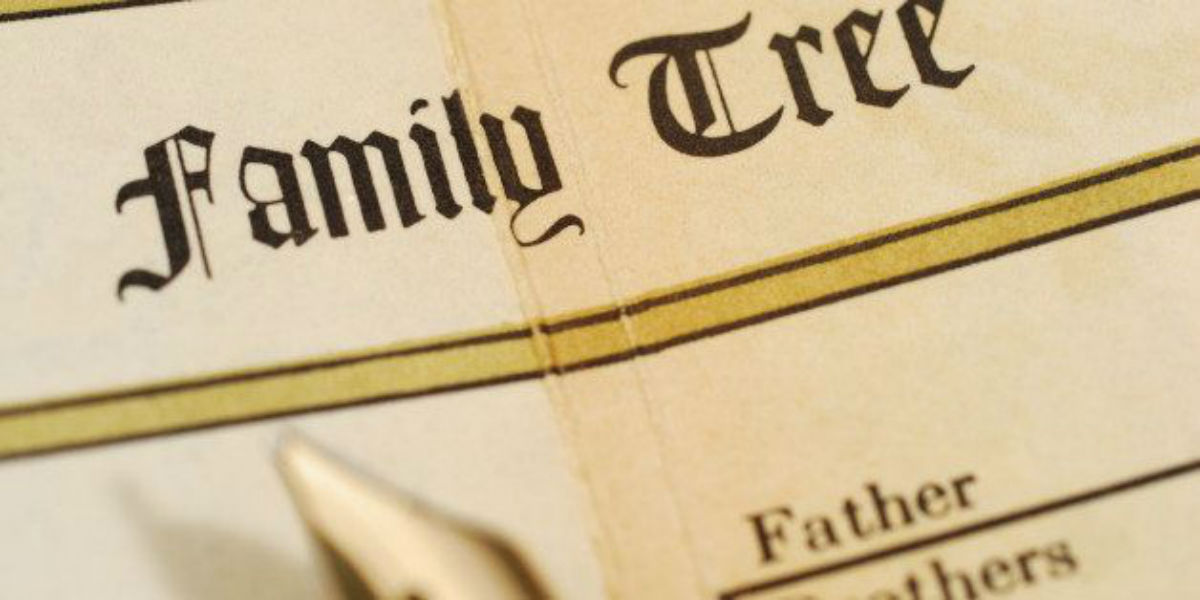 Latest revelations about sperm donation secrets
From The Netherlands, Israel and the US

It may be hard to wind up our readers' interest in abuses of sperm donation after the news late last year that a Dutch man may have fathered a record-breaking 1000 children. However, here are the latest scandals in the media.
The Netherlands: a court has ruled that the DNA of Jan Karbaat, a fertility doctor who died in 2007, can be analysed to check if he fathered children without seeking consent from his patients. Until now, Dr Karbaat's family had successfully maintained that his privacy had to be protected. However, a judge decided that: "If he did [use his own sperm], without announcing it at the time, his widow and other heirs cannot claim that the doctor's anonymity should be respected." It is believed that he may have sired 200 children.
Israel. The Israeli High Court has ruled that an Israeli-American mathematician, Ari Nagel, already the biological father of 38 children, should not be allowed to sire a 39th. The court said that such a great number of children "leads to a real and serious concern about the ability of the petitioner to actually serve as the father to over 38 children, both financially and in the essence of what a father's rule is within the family."
United States. A woman who used Ancestry.com and 23andMe to find her sperm donor father suspects that he was her mother's obstetrician. Barbara Gordon, born to a Vermont couple in 1977, claims that her biological father is Dr John Coates and has asked him to supply DNA to confirm her suspicions. The doctor's lawyer has refused on his client's behalf. The legal wrangle continues.
Michael Cook is editor of BioEdge
Creative commons
https://www.bioedge.org/images/2008images/FB_family_tree_2.jpg
sperm donation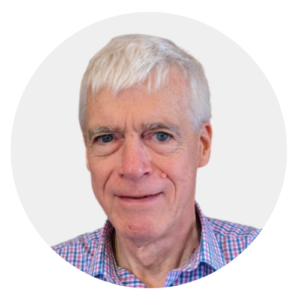 Latest posts by Michael Cook
(see all)