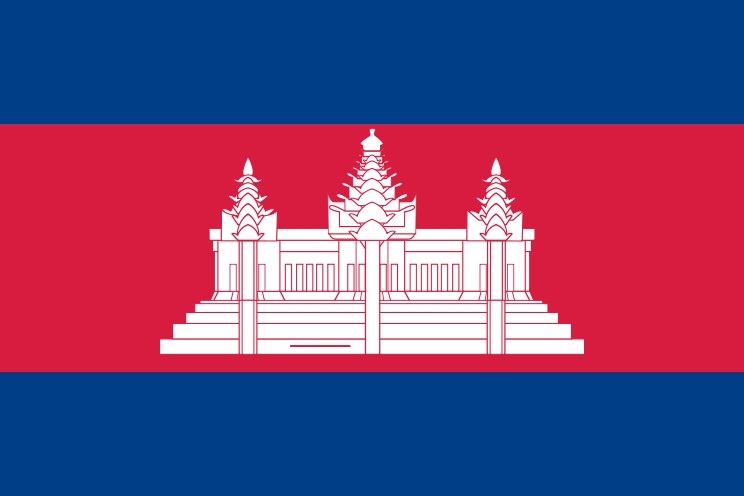 Australia urges Cambodia to crack down on surrogacy services
With commercial surrogacy now outlawed in Thailand, India and Nepal, desperate couples are turning to agencies in Cambodia.
Although many surrogacy agencies have shifted their operations to Phnom Penh over the past two years, Cambodian authorities are yet to issue a law regulating or prohibiting surrogacy in the country.
According to the Sydney Morning Herald, surrogacy agencies based in the capital boast of high success rates on their websites, and several babies are believed to have been delivered to Australian couples.
Sam Everingham, the founder of the organisation Families Through Surrogacy, warned of the dangers of entering into surrogacy arrangements in Cambodia:
"We have to be aware that surrogacy is a foreign concept in Cambodia. No laws are in place to regulate the process, leaving both parents and surrogates unprotected".
Surrogacy is not socially condoned or widely understood in Cambodia, and many of the surrogates in the capital are believed to be Thai women bypassing the new commercial ban in their own country.
The Australian ambassador to Cambodia Angela Corcoran recently met government officials to discuss surrogacy regulation. Officials told Australian representatives commercial surrogacy was banned in the country, though there is no law explicitly prohibiting the practice.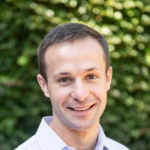 Latest posts by Xavier Symons
(see all)