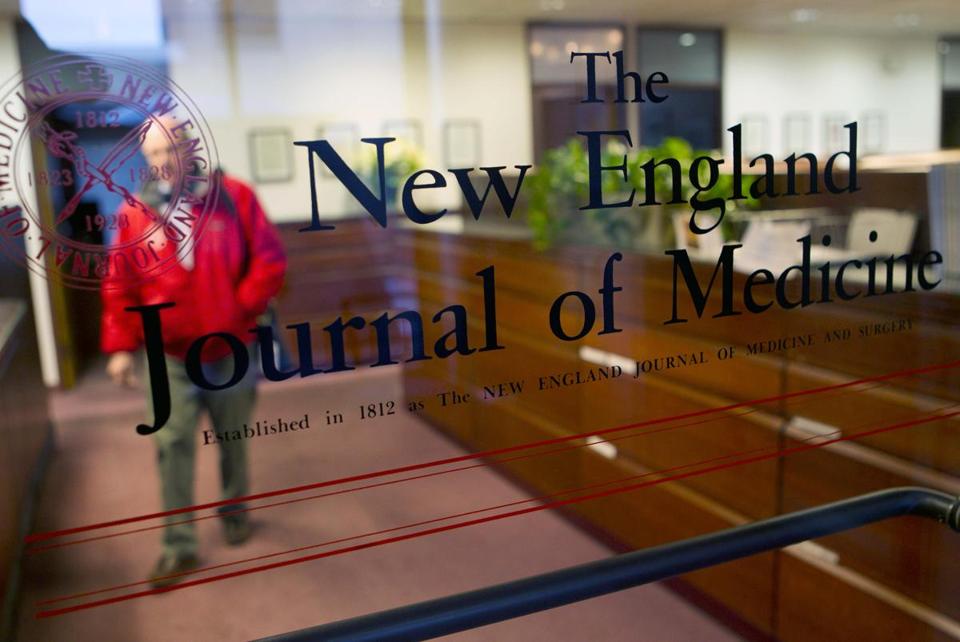 Bioethicist alleges "publication bias" at NEJM
Leading medical journal refuses to back down from controversial article
MICHAEL DWYER/ASSOCIATED PRESS
For a fascinating behind-the-scenes view of how a major medical journal can stifle heterodox views, it is hard to beat Ruth Macklin's saga in the Indian Journal of Medical Ethics (IJME).
Dr Macklin, a prominent bioethicist at Albert Einstein College of Medicine, in New York, disagreed strongly with a battery of articles published in the New England Journal of Medicine about treatments for extremely premature newborns.
The medical issue is complex. Basically the so-called SUPPORT study compared oxygen levels given to newborns in order to determine the optimal level. A lot is at stake; wrong levels can result in blindness and death. One vocal critic of the SUPPORT study, Peter Aleff, has a brain-damaged and blind son whose disabilities he attributes to problematic oxygen levels. He has described the SUPPORT study as "even more unethical than the syphilis studies in Guatemala and Tuskegee".
After the results of the SUPPORT study were published in the NEJM in 2010, the Office of Human Research Protections (OHRP) rebuked the University of Alabama for the inadequacy of its informed consent forms. The NEJM came out with all guns blazing in defense of its editorial judgement and launched four counter-attacks on OHRP: an article by two leading bioethicists; an editorial by the NEJM editor, Jeffrey M. Drazen; a long letter signed by 46 bioethicists and paediatricians; and an article by three officials at the National Institutes of Health, including its head, Francis S. Collins.
Dr Macklin and two colleagues studied the forms at the centre of this controversy. In their view, OHRP was right: "They failed to disclose the foreseeable risks of the study that the parents of the premature infants should have been told about before deciding to enter their babies in the study." They composed a letter with 45 signatories questioning the regnant orthodoxy at the NEJM.
To Dr Macklin's surprise, Dr Drazen refused to publish it, except in a very condensed form. After much negotiation, a version of the letter on this important topic appeared in 2013, but only online. Her correspondence with him is the centrepiece of her article in the IJME — a duel between two sharp and powerful minds. Dr Macklin concludes:
"[All this] raises the question of a reputed journal's ability to bias its readers by the sheer number of publications on one side of a controversial issue. … Although this sort of potential bias does not constitute a direct conflict of interest, it may very well fall into another ethically suspect category: publication bias."
This is not the only controversy in which the NEJM and Dr Drazen have become embroiled. "They basically have a view that . . . they don't need to change or adapt. It's their way or the highway," Dr. Eric Topol, director of the Scripps Translational Science Institute, told the Boston Globe earlier this year. "Most people are afraid to say anything about the New England Journal because they're afraid they won't get something published there."
Dr Drazen brushed off criticism in an interview with the Globe. "If there's anything that I have a passion for, it's getting it right," he said. "We work very hard at that. We're not arrogant. We're not dismissive."
https://www.bioedge.org/images/2008images/TH_NEJM_23232.jpg
Creative commons
https://www.bioedge.org/images/2008images/NEJM_23232.jpg
bioethics
editorial ethics
nejm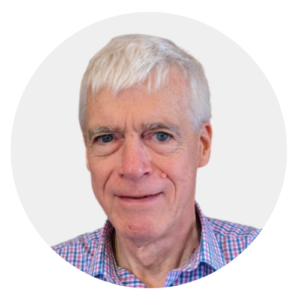 Latest posts by Michael Cook
(see all)