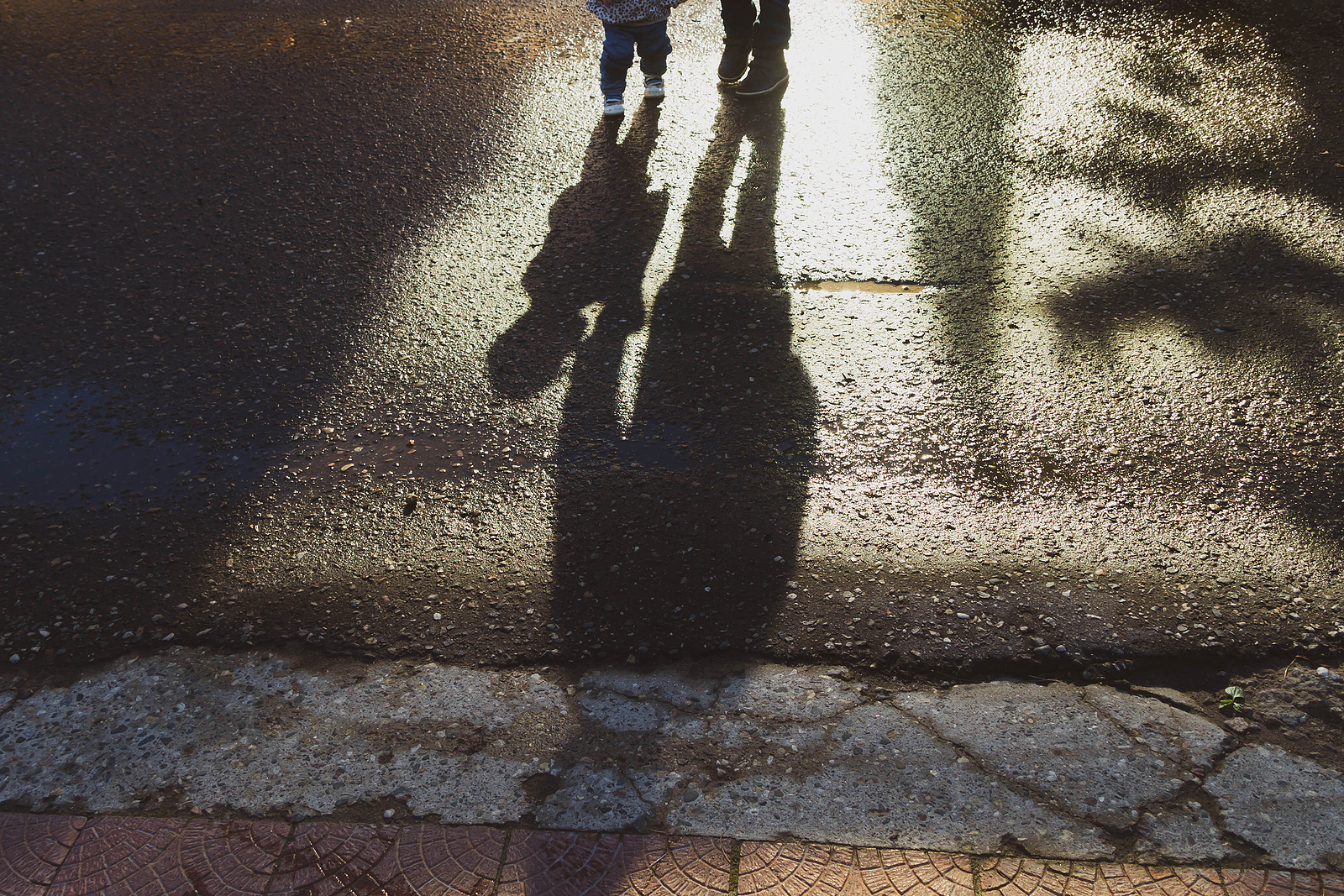 Gay businessman seeks to become UK's oldest dad via surrogacy
A 66-year-old homosexual businessman in the UK plans to become the father of a child by a surrogate mother. He defiantly told the The Mail on Sunday: "I don't think I'm doing anything wrong."
The man and his 40-year-old partner are currently seeking a surrogate. If successful he will probably be the oldest man in Britain to have a child through surrogacy.
"People will call me selfish," he told the newspaper, "but I have a younger partner who will look after the child. It's also what you can give to the child. I'm financially secure now and I can impart wisdom. I can also still run up the stairs two at a time."
The anonymous man says that his partner had suggested surrogacy last year during the UK's lockdown and they had decided that it was preferable to adoption.
"I'm doing this for him, for love," he said. "I asked when he first suggested this to me if he was sure. I have lots of nieces and nephews, so it doesn't make a difference to me, but I wanted to do it for him. My partner is 40. He wants to be biologically connected to the child and that I can understand."
The man admitted that there will be difficulties. He will be in his late 70s by the time the couple's child goes to secondary school. "I'm worried about the embarrassment for the child at the school gates and children asking, 'Is that your grandad?' Kids can be cruel and I don't want it to affect the child."
This story is based on a Mail on Sunday exclusive. From the text, it is not clear whether the 66-year-old will be the biological father or not. However, it seems clear that he intends to be a legal parent.