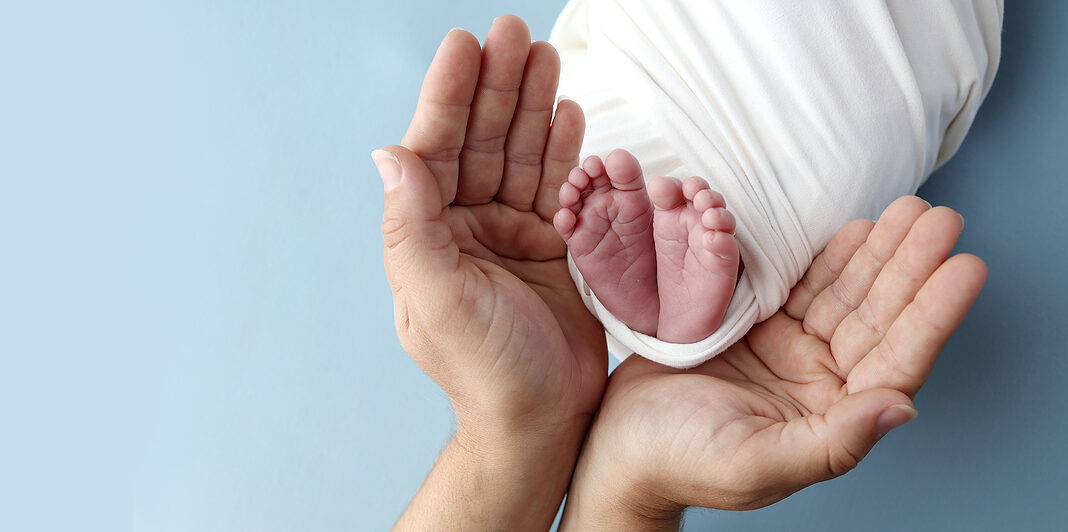 Greece rocked by surrogacy scandal
Greece is one of the few countries where commercial surrogacy is legal for international clients. But the country has been rocked by a huge scandal in which a leading IVF and surrogacy clinic has been closed by police. Nine members of staff were arrested; newborn babies are being kept in isolation under police guard in Crete's Chania Hospital.
Earlier this month Crete's Mediterranean Fertility Institute, which has been used by hundreds of parents, was raided by Greek Federal police over allegations of human trafficking and fraud. The head of the National Authority on Assisted Reproduction, Professor Nikolaos Vrachnis, has been dismissed under suspicion of breach of duty and bribery.
Greek police say that a trafficking syndicate had abused the vulnerability of more than 160 poverty-stricken women from countries like Ukraine, Romania, Moldova, Georgia, and Albania and persuaded them to become egg donors and surrogate mothers in Greece. It allegedly orchestrated illegal adoptions and offered counterfeit IVF treatments to unsuspecting patients.
According to Neos Cosmos, the people who have been arrested are being charged with human trafficking, illegal adoption, purchase and sale of genetic material or embryos, falsification of medical file data for the purpose of selling genetic material, forgery, false medical certificates, fictitious marriages, and fraud combined with simple bodily harm. The clinic's paperwork seems to be in disarray.
The financial returns on surrogacy for the clinic were substantial. Police estimate that each baby cost clients between €70,000 and €100,000, or even as much as €120,000.
According to a report in The Australian newspaper, several Australian and European parents have arrived in Crete but are not being allowed to see the children that they commissioned. The government has taken charge of the frozen embryos.
Sam Everingham, the global director of Growing Families, an Australian surrogacy agency, told The Australian that the Mediterranean Fertility Institute had been the largest provider of surrogacy in Greece – and Australians made up half of the intended parents.
With Greek surrogacy under a cloud, Mr Everingham has wasted no time in keeping his business ticking over. He has already organised a seminar for prospective clients about surrogacy in Uganda.