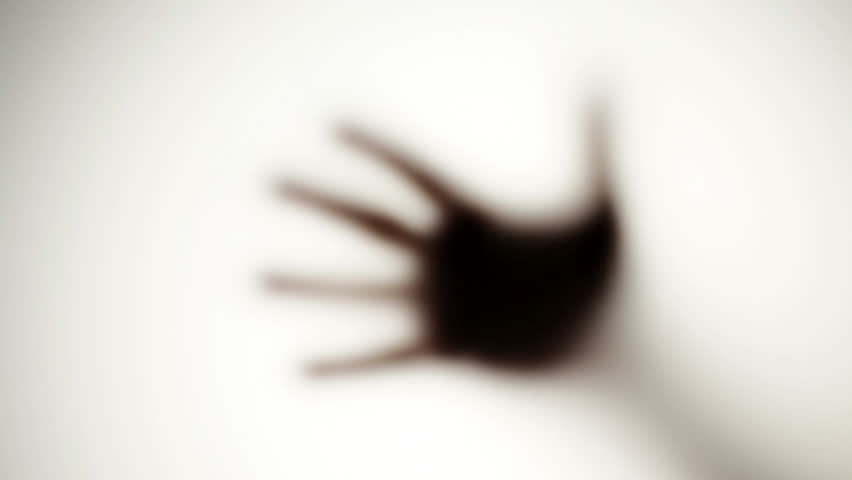 Horrific abuse case raises questions over international surrogacy
Australian man fathered twins in order to abuse them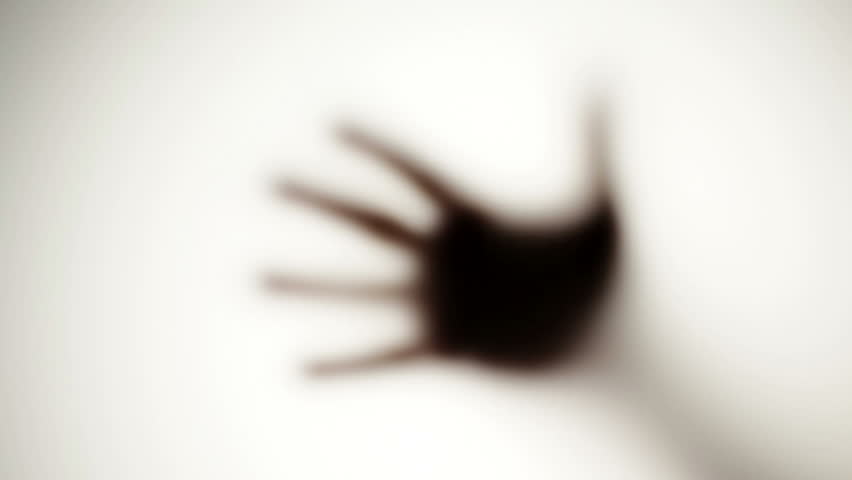 An Australian case of sexual exploitation of infants has raised questions about international surrogacy. An unnamed 49-year-old man in rural Victoria has pleaded guilty to abusing not only two young nieces, but twins whom he fathered with the help of a donated egg from a woman in Ukraine at an IVF clinic in Asia.
The case came to the attention of police when they were alerted to images which were circulating on the internet.
His abuse of his daughters began when they were 27 days old and continued for seven months. Amongst the 13,000 images and videos in his possession when he was arrested were 300 of his own daughters.
The man has been married for 26 years but his wife was unaware of his illegal activities. The court was told that he had asked his wife to have an abortion in the early 1990s and appeared to be uninterested in having children. However, after he began abusing his nieces in 2009, his interest revived. After natural conception and IVF failed, his wife suggested surrogacy. He agreed although his intention was to produce children whom he could abuse.
The twins are now in state care.
The House of Representatives Standing Committee on Social Policy and Legal Affairs is to report on the regulatory and legislative aspects of international and domestic surrogacy before June 30.
Another Australian surrogacy case about an "abandoned" Down syndrome baby which attracted international attention has been settled in a West Australian court. In 2014 it was alleged that David Farnell and his wife Wendy spurned Gammy, a Down syndrome baby, which a Thai surrogate mother had gestated for them, but did take home Pipah, his a healthy twin. The ensuing outrage increased when it emerged that Mr Farnell was a convicted sex offender.
However, after a lengthy investigation, Stephen Thackray, chief judge of the West Australian Family Court, has determined that the Farnells had tried to take Gammy home but that the Thai surrogate, Pattaramon Chanbua, had bonded with him and wanted to keep him.
He also ruled that Mr Farnell's past was behind him and that he could be a good father to Pipah and declared that the Farnells had "suffered great humiliation and enormous stress for things they did not do".
However Judge Thackray had some harsh words for the surrogacy industry:
" … surrogate mothers are not baby-growing machines, or 'gestational carriers'. They are flesh and blood women who can develop bonds with their unborn children. The appalling outcome of Gammy and Pipah being separated has brought commercial surrogacy into the spotlight.

"Quite apart from the separation of the twins, this case serves to highlight the dilemmas that arise when the reproductive capacities of women are turned into saleable commodities, with all the usual fallout when contracts go wrong."
https://www.bioedge.org/images/2008images/TH_frosted_glass_4545.jpg
Creative commons
https://www.bioedge.org/images/2008images/frost_glass.jpg
child sexual abuse
surrogacy
surrogate motherhood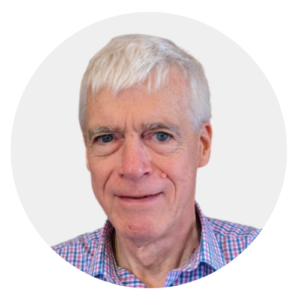 Latest posts by Michael Cook
(see all)