Where to publish your bioethics articles
Swedish blog lists most reputable journals
Two Swedish bioethicists have compiled a list of the English-language bioethics journals which are "reputable, trustworthy and have real impact" – together with a companion list of journals by predatory publishers which sound reputable, but probably aren't. It appears on The Ethics Blog, a publication at Uppsala University.
Here is the list of reputable journals from Stefan Eriksson, at Uppsala, and Gert Helgesson, at the Karolinska Institute. The number in parentheses is the journals' five-year impact factor.
Accountability in Research
American Journal of Bioethics (4.0)
Bioethics (1.5)
Biology & Philosophy (1.2)
BMC Medical Ethics (1.7)
Cambridge Quarterly of Health Care Ethics
Clinical Ethics
Developing World Bioethics (1.7)
Ethics (1.8)
Ethics and Information Technology (1.1)
Hastings Center Report (1.4)
Health Care Analysis (1.2)
Journal of Academic Ethics
Journal of Agricultural & Environmental Ethics (1.1)
Journal of Clinical Ethics
Journal of Empirical Research on Human Research Ethics (1.4)
Journal of Law, Medicine and Ethics (1.1)
Journal of Medical Ethics (1.4)
Journal of Medicine & Philosophy
Kennedy Institute of Ethics Journal (1.1)
Medicine Health Care & Philosophy
Milbank Quarterly (6.3)
Neuroethics (1.2)
Nursing Ethics (1.6)
Public Health Ethics (1.1)
Research Ethics
Science & Engineering Ethics (1.1)
Science, Technology and Human Values (2.5)
Social Science and Medicine (3.5)
Theoretical Medicine and Bioethics
Eriksson and Helgesson admit that their list is far from complete. In the comments on their blog post, other bioethicists suggested the addition of the Journal of Bioethical Inquiry, the Indian Journal of Medical Ethics, and the International Journal of Feminist Approaches to Bioethics.
As the long list of where not to publish, consult their post!
https://www.bioedge.org/images/2008images/TH_journal_articles.jpg
Creative commons
https://www.bioedge.org/images/2008images/GHPC-journal-articles_BANNER.jpg
bioethics journals
publication ethics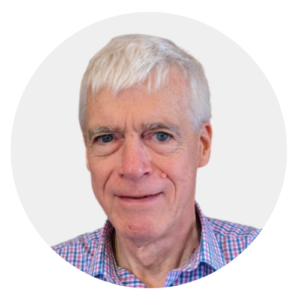 Latest posts by Michael Cook
(see all)