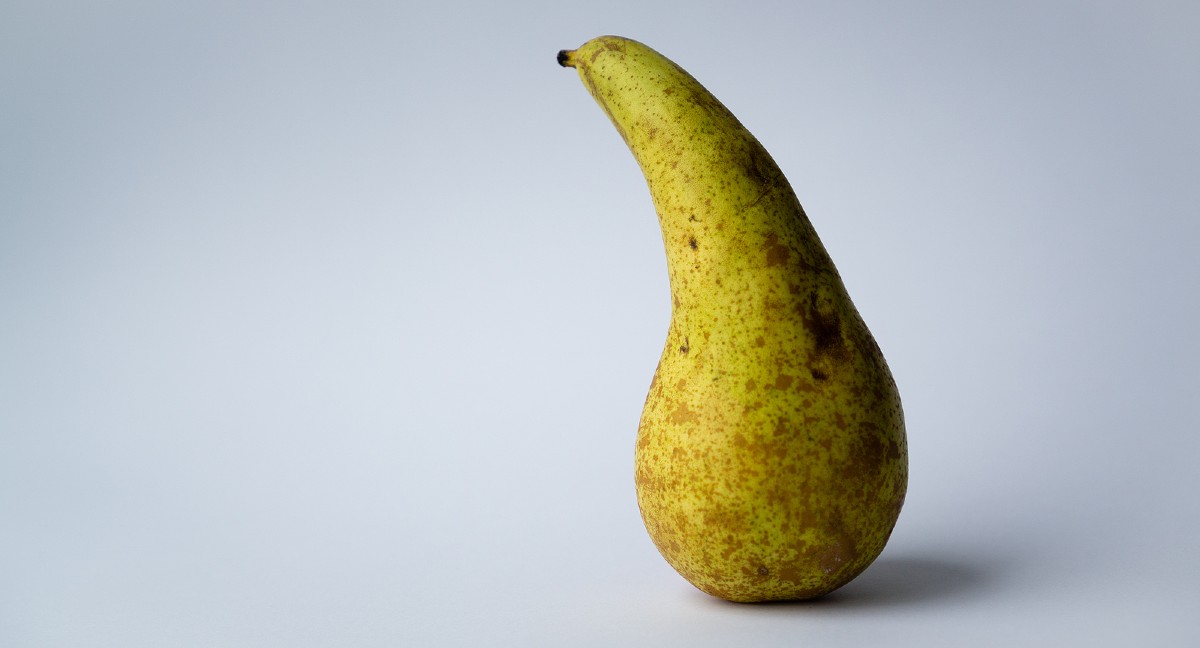 International surrogacy goes pear-shaped
A thousand babies — at least — are stranded in Russia with their surrogate mothers
As the weeks of the Covid-19 pandemic march on, more evidence of the failure of the international surrogacy industry is emerging. Babies are being born to surrogate mothers in one country while the commissioning parents are in another country, unable to see them because the borders have been closed. It has been widely reported that more than a hundred of these cases exist in Ukraine and at least 40 in Georgia.
The Guardian this week reported that there are up to 1000 of these babies in Russia, some born as long ago as February. They are being cared for by nannies in rented flats in Moscow, St Petersburg and other cities.
"This is an urgent problem," said Irina Kirkora, of the Kremlin's advisory council on human rights. After surveying Russian surrogacy agencies, she estimates that as many as 1000 children may have already been born. "These are children that are growing up every day. They need their parents," she told The Guardian. "You can't slow down a pregnancy, not with coronavirus or by any other bans."
Many of the children – at least 180, according to The Guardian – were commissioned by couples in China, where surrogacy is illegal. But Russia is not issuing visas to Chinese citizens.
One need not be very imaginative to picture the potential for abuse when a baby is born without parents. Many of the Russian surrogates do not want to care for the babies; the agencies are being forced to find "nannies" – about whom The Guardian's reporter says almost nothing. Have they been able to find nannies for all of the babies? Will all of the parents eventually show up?
Although surrogacy is legal in Russia, it is not looked upon favorably by the authorities. Four doctors and four other employees – including a courier and a translator – have been arrested on child trafficking charges over two incidents. In January one child died of sudden infant death syndrome; in June, five children were discovered in an apartment being cared for by two Chinese women. "The arrests have spread fear through the industry," The Guardian says. "Doctors have reportedly declined to treat surrogate mothers for fear of legal liability."
And Russia is not the only country with parent-less babies. The United States is a popular surrogacy destination and an unknown number are stranded there as well. According to the Chicago Tribune, there are between 200 and 400 of these babies in the US. The babies are being cared for by surrogates, agency employees, nannies, family friends and relatives.
These are just snapshots of what is happening in a couple of countries, based on interviews with industry representatives, who have every reason to minimize problems. But international agencies also recruit mothers in countries like Kenya, Colombia, Guatemala, Belarus, Cyprus, Greece, Albania, Portugal, and Nigeria. Although there are no accurate figures, surrogacy is estimated to be a US$20 billion industry; with so many players in so many jurisdictions, the potential for things going pear-shaped is immense.
Michael Cook is editor of BioEdge
Creative commons
https://www.bioedge.org/images/2008images/pear_shaped.jpg
covid-19
surrogacy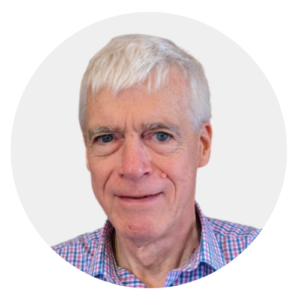 Latest posts by Michael Cook
(see all)