How many babies of surrogate mothers are stranded overseas?
With borders still closed around the world, news is emerging of the plight of babies born to surrogate mothers who are separated from the parents or parent who commissioned them. In George there appear to be a few dozen, in Ukraine a couple of hundred. That was bad enough. Now it appears that there may be a thousand in Russia. How many are in the United States, the premier destination for parents who want a supportive legal system and good medical care? In Albania? In Kenya? In Cyprus? We report below on what is currently known.
Michael Cook
Hundreds, at least
1595818380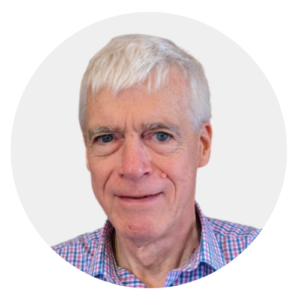 Michael Cook edits BioEdge, a bioethics newsletter, and MercatorNet, an on-line magazine whose focus is human dignity. He writes from Sydney, Australia.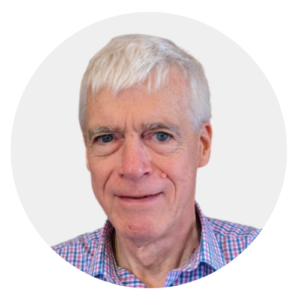 Latest posts by Michael Cook
(see all)