Surrogate: I will give birth to bin Laden's grandchild
Another story of tangled relationships
We missed this story when it broke, but it is too good to pass up. British serial surrogate Louise Pollard has announced that she is giving birth to the grandchild of Osama bin Laden.
Omar bin Laden, 29, fourth son of the world's most wanted man, hired Louise via a website, and offered her £30,000 for her services. Omar is the sixth husband of 54-year-old Jane, who took the name Zaina Mohamad al-Sabah bin Laden after converting to Islam. She is a grandmother who suffers from MS and has three adult children from previous relationships.
Ms Pollard, a previously married single mother with one son of her own, has given birth twice to other people's children. She became a surrogate mother for the first time at 21 and may be the youngest surrogate mother in the UK. She aspires to eclipse Carol Horlock, who has had 12 babies for other couples and is believed to be the UK's most prolific surrogate mother.
A relative of Pollard told The Sun: "It doesn't matter to her who she's doing it for. All she's interested in is the money. She is a single mum with her own three-year-old son." Mr bin Laden says he "hates" his father and that he has had no contact with him for nearly 10 years. But if anything is likely to bring Osama bin Laden into the open, surely it is his grandchild-to-be. ~ Daily Mail, May 20, Jun 11; The Sun, Jun 12
Jared Yee
Creative commons
human drama
reproductive revolution
surrogacy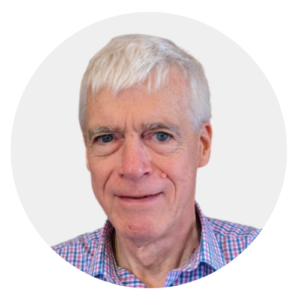 Latest posts by Michael Cook
(see all)