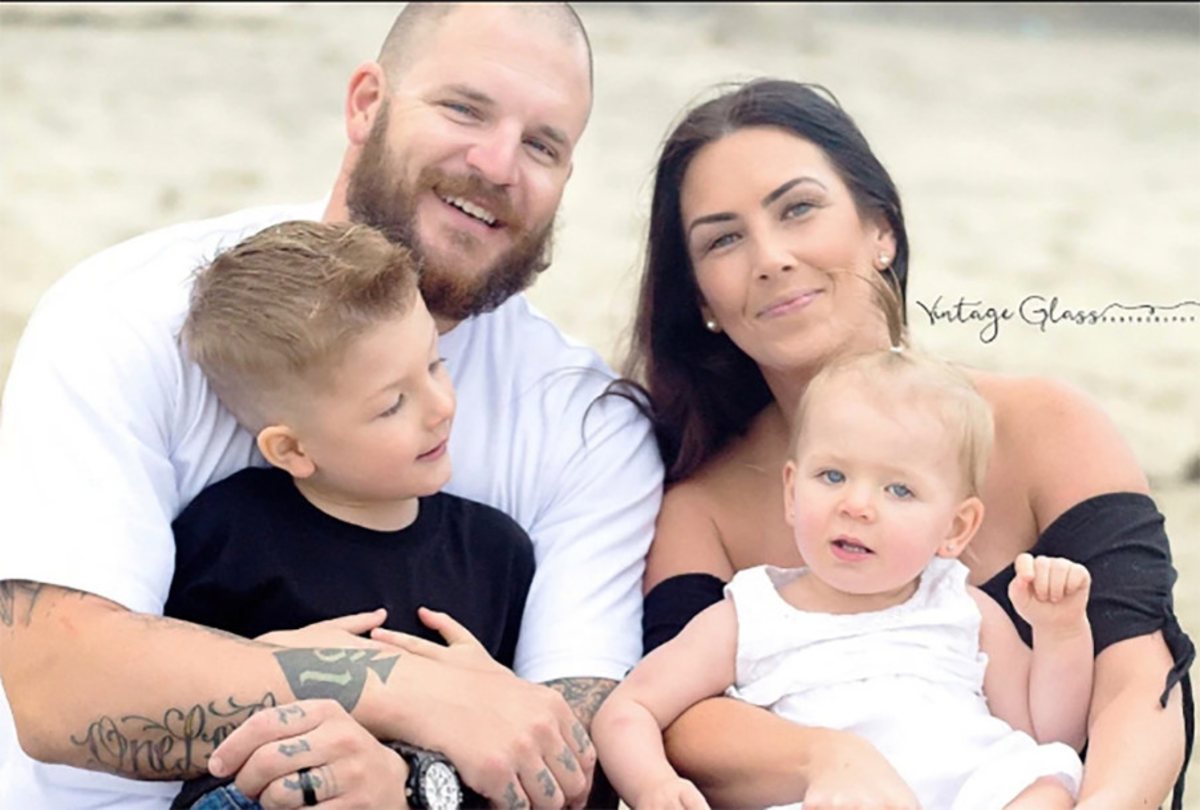 Surrogate mother dies in California
Surrogacy could be more dangerous that people think
Michelle Reaves and her family / GoFundMe
In a tragic reminder that surrogacy is not only morally fraught, but dangerous, a San Diego wife and mother of two has died giving birth to a baby for another couple.
Michelle Reaves was acting as a surrogate mother for the second time for the same family when she died on January 15. Apparently she was the victim of a rare complication, amniotic fluid embolism. The baby survived.
Michelle and her husband Chris already had two children. Although they had agreed that their family was big enough, Michelle wanted to help another family. The commissioning parents were not identified in media coverage.
It is often said that a surrogate is no more at risk than any other pregnant woman, but this may not be true. A 2017 study in the journal Fertility and Sterility claimed that the risks are higher.
Neonates born from commissioned embryos and carried by gestational surrogates have increased adverse perinatal outcomes, including preterm birth, low birth weight, hypertension, maternal gestational diabetes, and placenta previa, compared with singletons conceived spontaneously and carried by the same woman. Our data suggest that assisted reproductive procedures may potentially affect embryo quality and that its negative impact can not be overcome even with a proven healthy uterine environment.
Jennifer Lahl, of the Center for Bioethics and Culture, points out that commercial surrogacy can be a tempting option for women, especially in California, where the remuneration can be as high as US$85,000.
Meanwhile New York Governor Andrew Cuomo made surrogacy a key deliverable in his 2020 State of the State address. "New York's surrogacy ban is based in fear not love, and it's past time we updated our antiquated laws to help LGBTQ couples and people struggling with fertility use commonplace reproductive technology to start families," Governor Cuomo said. "New York is one of only three states that explicitly prohibits this practice — that's unacceptable, and I'm going to make it a priority again this year to repeal the ban and provide the nation's strongest protections for surrogates and parents choosing to take part in the surrogacy process."
Michael Cook is editor of BioEdge.
Creative commons
https://www.bioedge.org/images/2008images/FB_surrogate_dies.jpg
surrogacy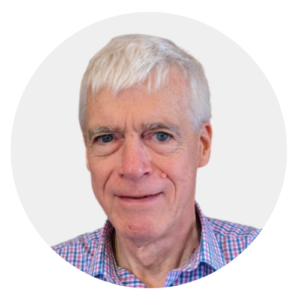 Latest posts by Michael Cook
(see all)