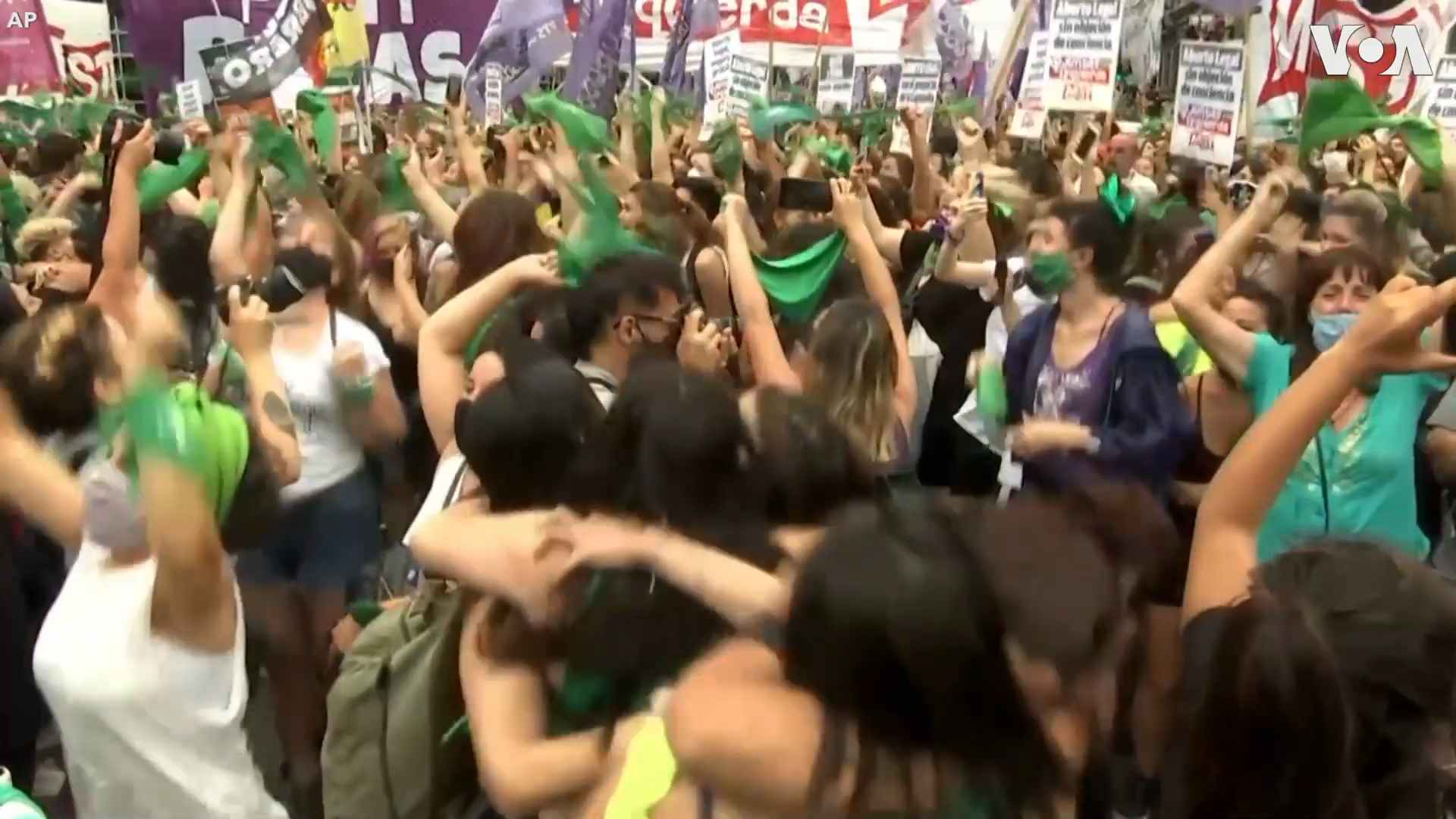 The Pope's homeland, Argentina, has legalized abortion
It could have a domino effect on other Latin American countries

Abortion activists celebrate in Buenos Aires
After a marathon debate, on December 30, the Argentine Senate voted to decriminalise abortion in the first 14 weeks of pregnancy. The dramatic legal change could have a domino effect on abortion access in South and Central America.
The law sailed through, with 38 votes for, 29 votes against, and one abstention.
The new law legalises abortion for any reason during the first 14 weeks of a pregnancy. Thereafter it will be allowed if the pregnancy is the result of a rape or if the mental health of the mother is at risk, although it does not define the term. In cases of rape, the only legal requirement is an affidavit presented to the doctor performing the abortion.
In a nod to the transgender lobby, the law applies to "women and other identities with the capacity to gestate".
No judicial authorisation is required and the procedure must be done within five days after a request.
Unnecessarily delaying or creating obstacles to abortion access or refusing to perform one, has become an offence punishable by up to a year in prison.
Abortion was already legal in Argentina, but only after rape or if the life or health of the mother were in danger. However, critics said that doctors still stymied women's interest in abortions by demanding too much paperwork. According to Crux, recent polls showed that between 50 and 60% of people are opposed to more liberal laws.
Conscientious objection will be a tricky issue in Argentina, where many Catholic doctors are bound to refuse requests. Under the new law, doctors can refuse, but they must immediately refer the woman to a compliant doctor.
Abortion is already legal in Uruguay, Guyana, and Cuba, as well as parts of Mexico, but in El Salvador, the Dominican Republic, Nicaragua, and Honduras abortions are banned entirely.
International Planned Parenthood was cock-a-hoop over legalisation. It declared that it had lobbied hard for the victory. "IPPFWHR has nurtured an ecosystem of feminist organizations and activists for more than 15 years that contributed to make today possible," it declared in a press release. "IPPFWHR directly supports seven partners in Argentina, who in turn sub-grant funds to 20 other grassroots organizations from around the country."
Michael Cook is editor of BioEdge
Creative commons
https://www.bioedge.org/images/2008images/Pro-Choice_Activists_Celebrate_Abortion_Bill_in_Argentina_0-5_screenshot.jpg
abortion
argentina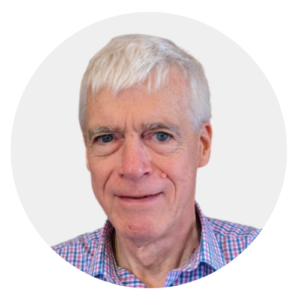 Latest posts by Michael Cook
(see all)