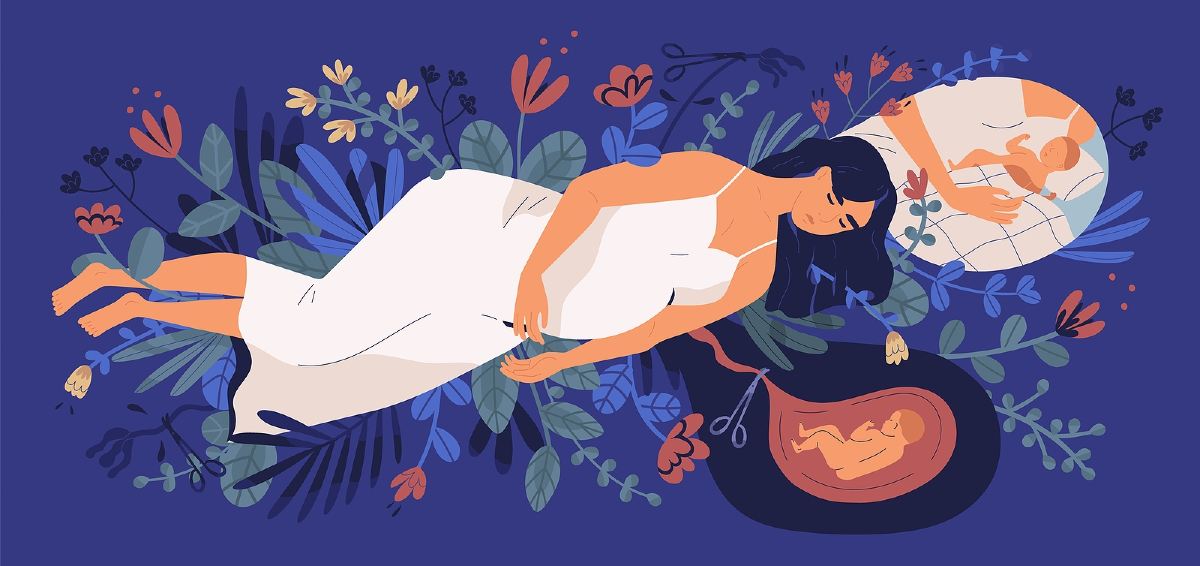 The UK's leading abortion service will create life as well as end it
The British Pregnancy Advisory Service is going to open an IVF clinic

The British Pregnancy Advisory Service (BPAS) is Britain's leading provider of abortion services. Its website boldly declares that "We are the leading specialists of abortion advice and treatment in the UK, taking care of almost 80,000 women each year in over 70 reproductive healthcare clinics nationwide."
Ann Furedi, the BPAS CEO, describes abortion as a worthy choice in a video on the organisation's website: "People talk about it as the lesser of two evils, and I think it's important to recognise that what we do is actually a good thing; it's good."
So a recent announcement that BPAS will open a clinic in London to provide fertility services seems paradoxical. A charity almost completely devoted to ending the lives of unborn children will now take on the job of creating lives.
Ms Furedi is aware of the apparent contradiction. "So how can a charity, known internationally for its advocacy and provision of abortion services, argue for, and offer, IVF?" she asks rhetorically in an essay in BioNews. "And how will patients feel about accessing IVF care from an organisation that also provides abortions?"
Ms Furedi knows within herself that the two are not incompatible. She managed to run an abortion service while striving to fall pregnant. "To feel the fluttering, and later squirming and twisting of fetal movement can be a woman's greatest joy or most dreadful nightmare. Everything is contingent, everything depends on context, and everything is personal."
As the CEO at BPAS, I know that there are not two worlds of women – women who want to have babies (who need access to fertility services) and women who don't (who need abortion). There is one world of women who all need different things at different times. Biology plays a cruel game with us – we are at our most fertile when we are least inclined to start a family and our fertility drops when we are still more than able to raise children. As an organisation, our core value is choice: the self-determination to decide if, when and with whom to have a child. We have helped women to exercise that choice to end pregnancy, now we will help women to achieve pregnancy.
Michael Cook is editor of BioEdge
Creative commons
https://www.bioedge.org/images/2008images/young_pregnant_woman.jpg
abortion
fertility treatment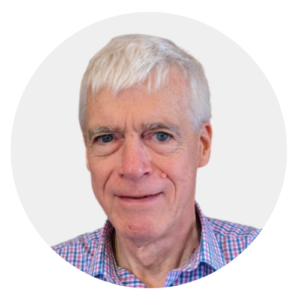 Latest posts by Michael Cook
(see all)