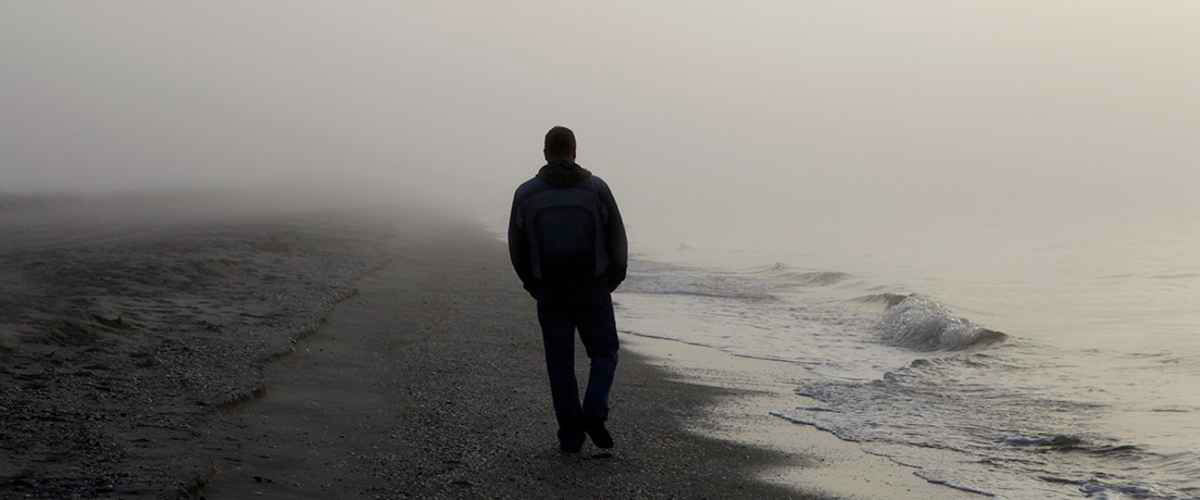 'Ah, look at all the lonely people'
The number of Eleanor Rigbys has reached epidemic proportions. How is bioethics responding?

Loneliness is a serious, if unrecognised, public health problem. And not just psychological health. Former US Surgeon General Vivek Murthy believes that it is as toxic as smoking 15 cigarettes a day. Loneliness can literally kill. Murthy has described it as an "epidemic".
According to a survey conducted by the Kaiser Family Foundation with The Economist, more than 20% of adults in the UK and the US and 9% in Japan report that they often or always feel lonely or isolated.
With this in mind, bioethicist Craig Klugman, of DePaul University, asks whether we need a "bioethics of loneliness".
It's a complex issue, because loneliness is, in some cases, a result of past choices and dealing with it might mean sacrificing the individualism characteristic of many Western countries. With respect to women, for instance, Klugman notes that "With more opportunities for financial independence and self support, women may be choosing to live alone, marry later, and have smaller families. Thus combatting a perceived epidemic in loneliness might actually result in reinstating restrictive social mores that repress women and reduce their choices."
Klugman concludes:
I suggest that a bioethics of loneliness would take an interdisciplinary approach to examining what questions one should be asking, and to determining whether the change represents an exercise in autonomy or is in fact causing real harm. The fact that older measures of engagement are not met, does not mean that social engagement is at risk. We should not simply accept the headlines but rather should take a critical eye to analyzing the data, examine the change in technologies and how people interact, and then offer an informed, ethical perspective on our brave new world.
Creative commons
https://www.bioedge.org/images/2008images/FB_beach_4343.jpg
loneliness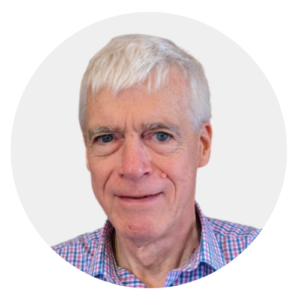 Latest posts by Michael Cook
(see all)