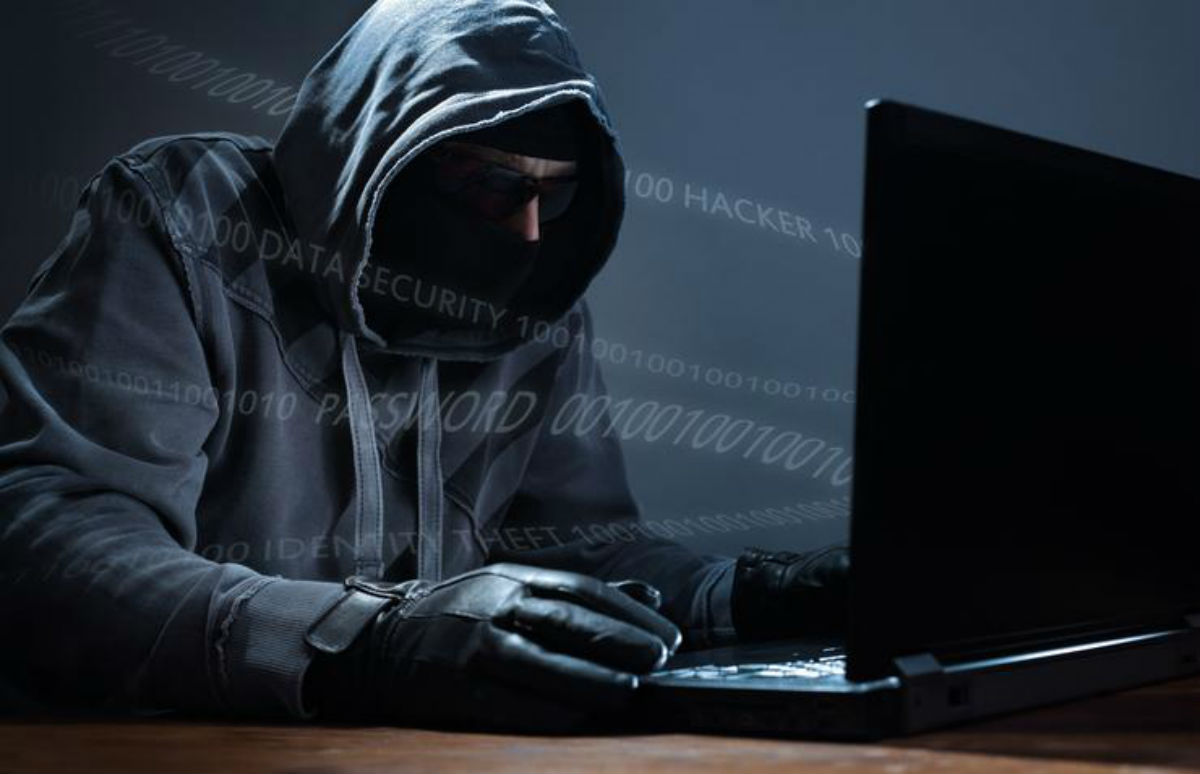 Internet scammers target people seeking to die
Exploiting endorsement from well-known euthanasia campaigners

Internet scammers are using fake endorsements from well-known euthanasia campaigners to bilk gullible people. According to Derek Humphry, founder of the Hemlock Society:
"At any one time there are at least 40 web sites offering to sell the drug Nembutal without the need for a doctor's prescription. None are known to be reliable. Not only are they fraudulent but sometimes pretend to be part of genuine right-to-die organizations like ERGO or EXIT.

"The latest impersonator has stolen the colored banner and logo from ERGO's web site. They repeat the words 'Euthanasia World Directory – Web Site of Hemlock Society Founder Derek Humphry' at the top of their web site."
Mr Humphry says that the scammers charge US$500 to $700 for enough Nembutal to end life painlessly. "A favorite trick of some thieves is to deliver honestly on a couple of orders, gain a good reputation, then when thousands of dollars roll in, fail to respond and close down the web site." However, says Mr Humphry, whose blog describes him as "serving the rights of competent, terminally ill adults for 30 years", neither ERGO nor EXIT sells drugs. They only offer "quality advice" on how to kill people who want to die.
Creative commons
https://www.bioedge.org/images/2008images/FB_scammers.jpg
euthanasia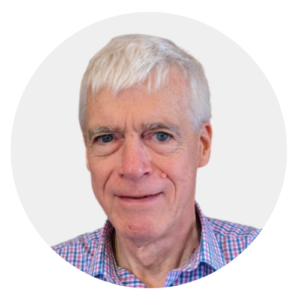 Latest posts by Michael Cook
(see all)