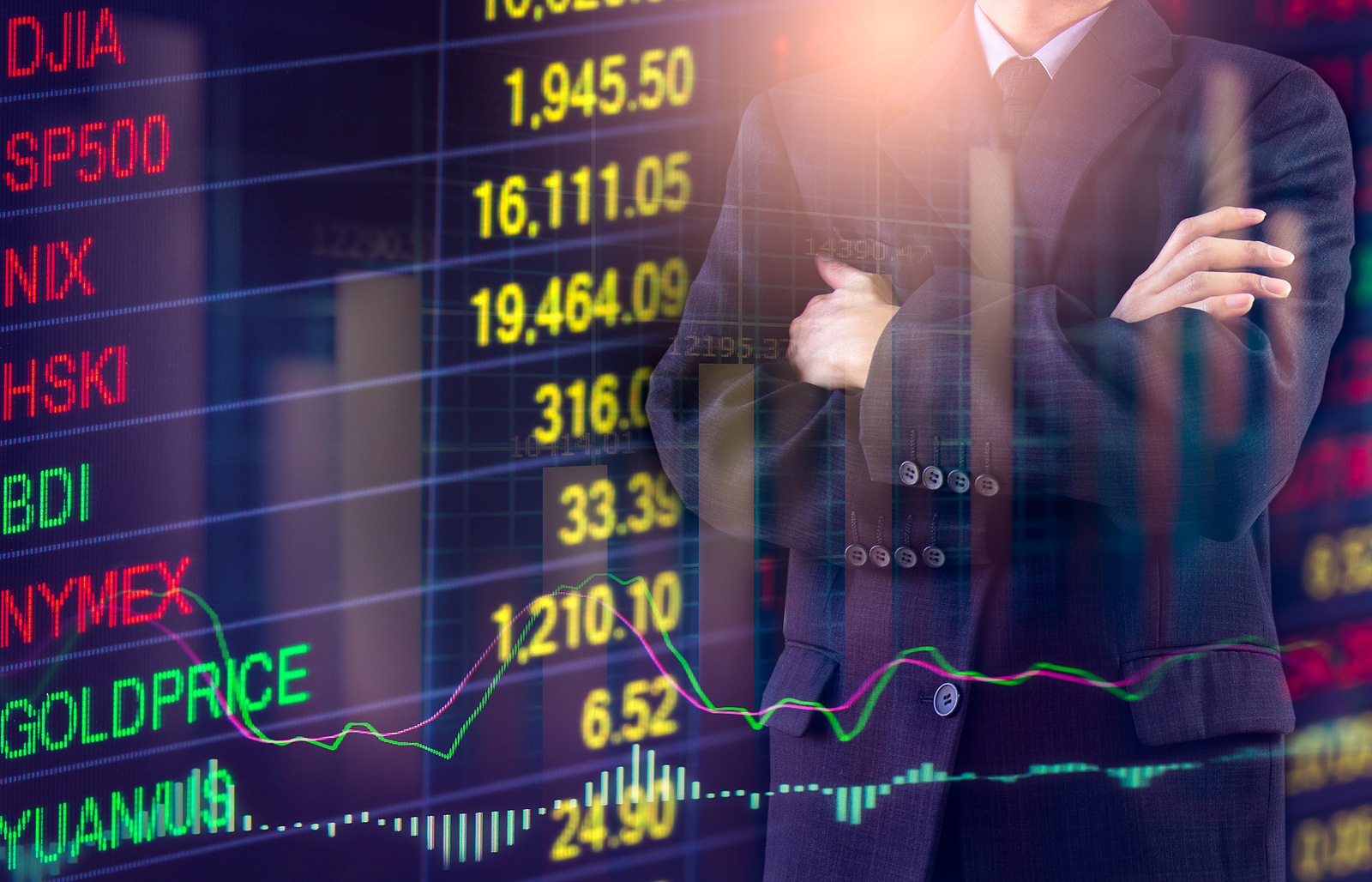 IVF: a great investment opportunity
IVF is Big Business. Not as big as Big Tech or Big Pharma, perhaps, but Big. A bidding war for an Australian stock-exchange listed company gives an idea of how far assisted reproduction has come since the birth of Louise Brown in 1978.
Virtus Health is the centre of one of the "most fiercely contested" takeover battles of recent years. According to the Sydney Morning Herald, two private equity firms have made eight bids in quick succession. They believe that Virtus is undervalued and that the market is going to grow rapidly.
"The broader societal thematic around women choosing to have children later is the overarching reason that the IVF market has been growing at the rate of 7 per cent a year. That is a better growth rate than many other businesses in the health care sector," says the SMH.
"The shareholders are in clover – watching the slugfest between the bidders has meant a 63 percent gain in the share price to $8.20 and pushed the company's market capitalisation to A$700 million."
"I think that the innovation that is likely to occur in IVF and assisted reproductive services is going to accelerate," Virtus CEO Kate Munnings told the SMH. "Private funding does lend itself to investing in organisations like ours and accelerating that potential." The company is researching new technology, like an artificial intelligence tool to predict which embryos are most likely to succeed.
And demand is all but guaranteed. "It is the most inherent human instinct to want to reproduce. It is something that we never underestimate the emotional impact of or the impact on people," she says.