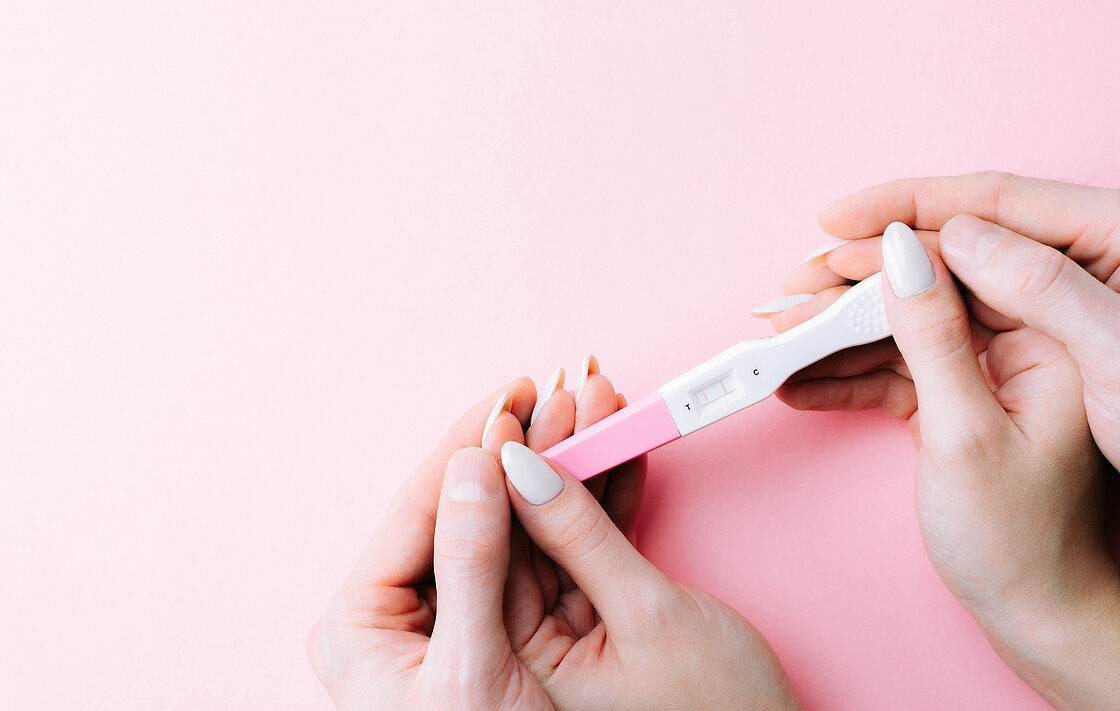 Sperm donor has 55 offspring
Champion sperm donor Kyle Gordy is in the news again. Last year he was featured in the New York Times as one of a number of "sperm kings" who travel around the world creating progeny for lesbian couples.
"People are fed up with sperm banks," said Kyle Gordy, 29, who lives in Malibu, California. He dabbles in real estate but spends most of his time donating his sperm, free (except for the cost of travel), to women.
He also runs a private Facebook group, Sperm Donation USA, with about 21,000 members which offers women hundreds of approved donors.
Last week he was featured in The Sun, a British tabloid. When interviewed by the NYTimes, he had sired 35 children with five on the way. Now those figures have risen to 46 and nine, for a total of 55 offspring. He has only met nine of them, but he told The Sun that he keeps in touch with the rest.
"I always wanted to have kids. I've had a few failed relationships but it is something I'm open to in the future with the right person," Gordy said. "It will take someone special to accept me for what I do. I was going to apply to a sperm bank, but it felt so cold and clinical."