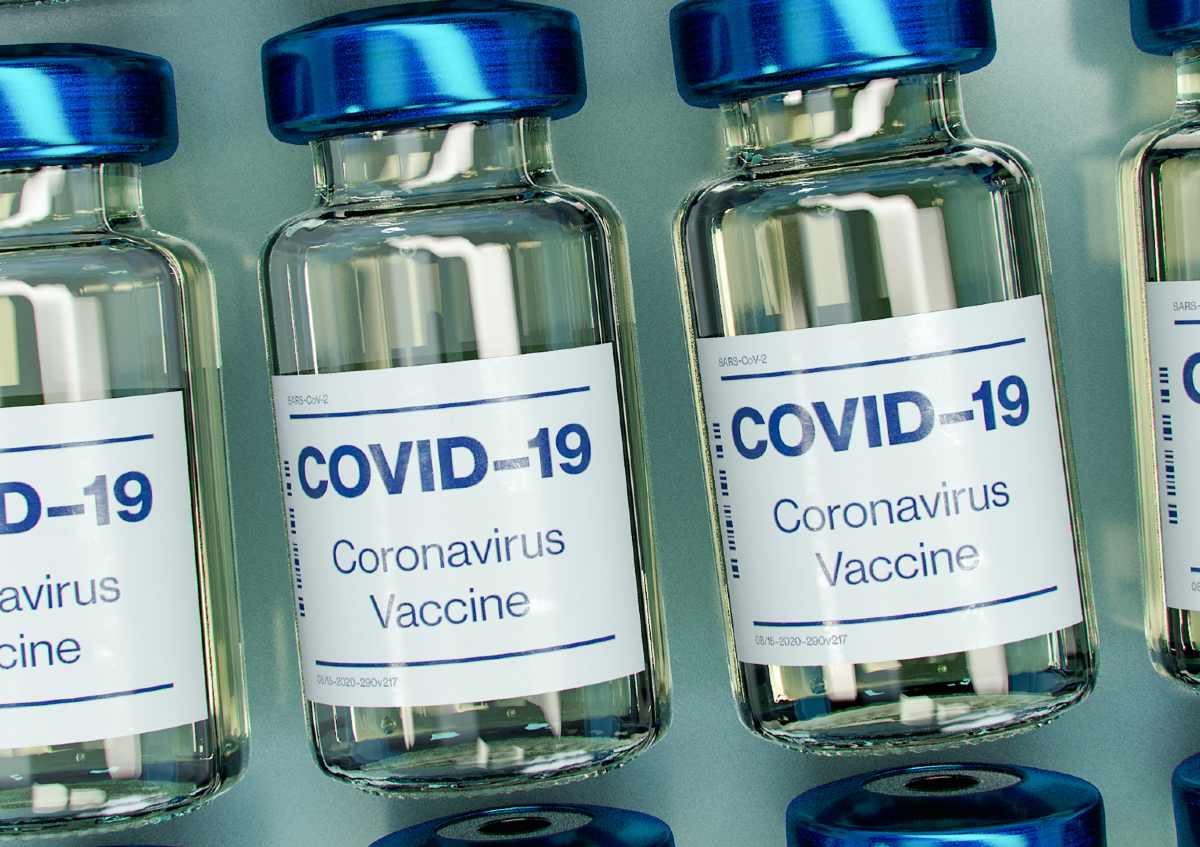 An Irish doctor fails in attempt to be a conscientious objector to Covid-19 policies
GP suspended for openly flouting guidelines and questioning the science

An Irish general practitioner who described the Covid-19 pandemic as a hoax, refused to refer sick patients for testing and refused to administer vaccines was suspended by the Medical Council in March.
Dr Gerard Waters was vocal in his criticisms of government policy. "My problem primarily is that I don't think the pathogenicity of Covid is sufficiently severe to (a) cause lockdowns or (b). use a messenger RNA [vaccine]," he said.
His defence against suspension was that he was a conscientious objector – an interesting argument which is more familiar in connection with abortion, sterilisation or euthanasia.
The case went to Ireland's High Court but the judgement was only released late in April.
The court declared that it had to balance the right of the public to be protected from a doctor who posed a risk to their welfare against the right of the medical practitioner to continue in practice until an adverse decision was made against him.
Dr Waters claimed he was a "conscientious objector" under the Medical Council's guide to professional conduct and ethics. However, the court held that it this was unlikely, particularly because Dr Waters had not bothered to inform his patients of his conscientious objection.
Furthermore, the court said that it was unlikely that conscientious objection could shield him from the obligation to follow public health measures.
Suspension of a doctor's right to practice his profession is a drastic measure, but the court said that it was necessary. Dr Waters's patients would "be at significant risk of remaining undiagnosed and untreated or having their diagnosis or treatment delayed," the court said.
Michael Cook is editor of BioEdge
Creative commons
https://www.bioedge.org/images/2008images/bottles_2.jpeg
conscientious objection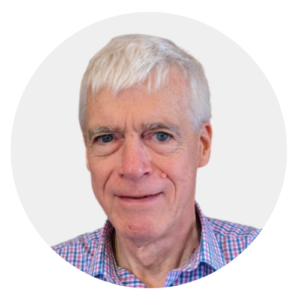 Latest posts by Michael Cook
(see all)