California case threatens doctors' conscientious objection
Lesbian claims discrimination in fertility treatment

The California Supreme Court is having a busy time
with social and bioethics issues lately. After deciding that same sex marriage
is not against the State's constitution, it is now deliberating whether it is
lawful for doctors to discriminate on the basis of sexual orientation. A
lesbian, Guadalupe
Benitez, of Oceanside, is suing an IVF clinic because they denied her fertility
treatment because of their strong religious beliefs.
The
facts of the case are not altogether clear, as two possible reasons for the
refusal have been put forward: that Ms Benitez is a lesbian and that she was
not married. At the time of the refusal, discrimination on the basis of marital
status was not against California law.
However,
the nub of the dispute is whether doctors have a right to conscientious objection
to performing certain procedures. Ms Benitez's attorney argues that doctors are
not required to do particular procedures, but the procedures they do offer must
be offered to all. The clinic's attorney argues that doctors with sincerely
held religious beliefs should be able to refuse treatment so long as they refer
their patients elsewhere. He said that this will protect the religious freedom
rights of the doctors which are guaranteed in the California constitution. A
ruling is expected within 90 days. ~ San
Diego Union-Tribune, May 29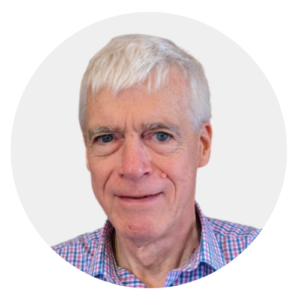 Latest posts by Michael Cook
(see all)