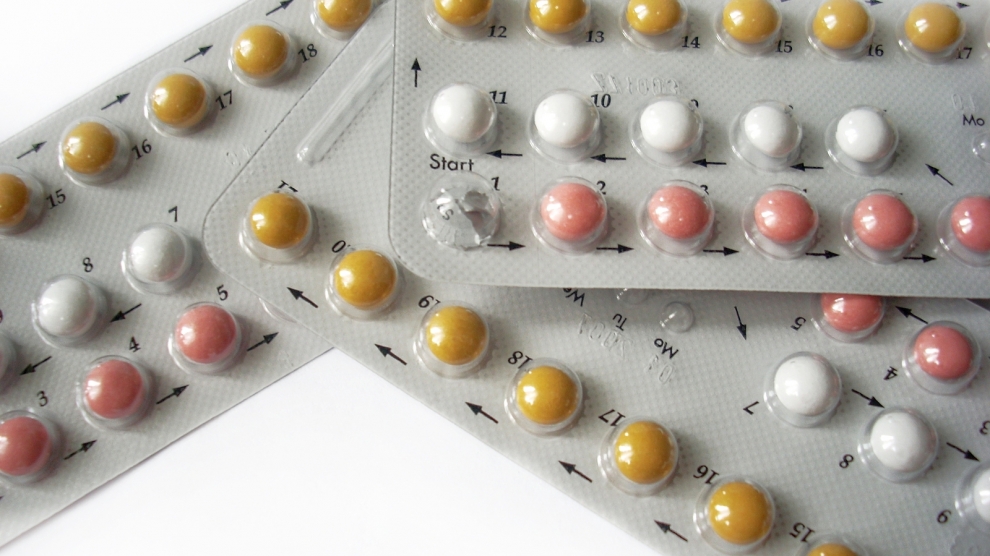 Croatia debates conscientious objection for pharmacists
Case divides public opinion

Rows over conscientious objection (CO) in medicine are not unique to the English-speaking world. This example comes from Croatia, where a pharmacist invoked CO and refused to supply contraceptive tablets to a customer. She asked the woman to return the following day when a more cooperative colleague would be on duty.
The customer complained and the case was referred to the The Croatian Chamber of Pharmacists' (CPP) ethics commission. This week the CPP ruled that the pharmacist had not violated its code of ethics. It declared that according to the code, pharmacists have a right to CO as long as they do not endanger a patient's health and life.
The commission, however, used the case to remind pharmacists of the importance of organising work so that all patients can be catered for.
The case has divided public opinion in the Balkan nation. The president of the CPP, Ana Soldo, told the media said that the rights of one group cannot be prioritised over the rights of another. Doctors have a right to conscientious objection in the same way, she said, that women have the right to decide what happens to their bodies.
Health Minister Milan Kujundžić disagreed. A pharmacist "has the right to conscientious objection but not in their workplace," he said.
The gender equality ombudsperson, Višnja Ljubičić, contended out that the right to conscientious objection is individual. Pharmacies must ensure that all patients can be serviced. In her opinion, refusal was a clear violation of the code of ethics: "In this particular case, if a pharmacy as an institution as a whole is unable to issue a medicine due to the conscientious objection of its employees, I consider this to be a threat to the user's health."
The debate has been fuelled by similar disputes over provision of abortion, which is legal in Croatia.
Creative commons
https://www.bioedge.org/images/2008images/bigstock-pills-3160762-990×556.jpg
conscientious objection
croatia
pharmaceutical ethics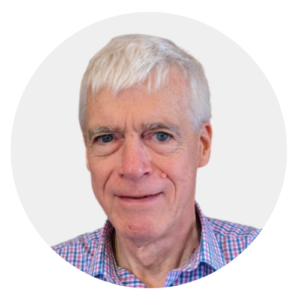 Latest posts by Michael Cook
(see all)