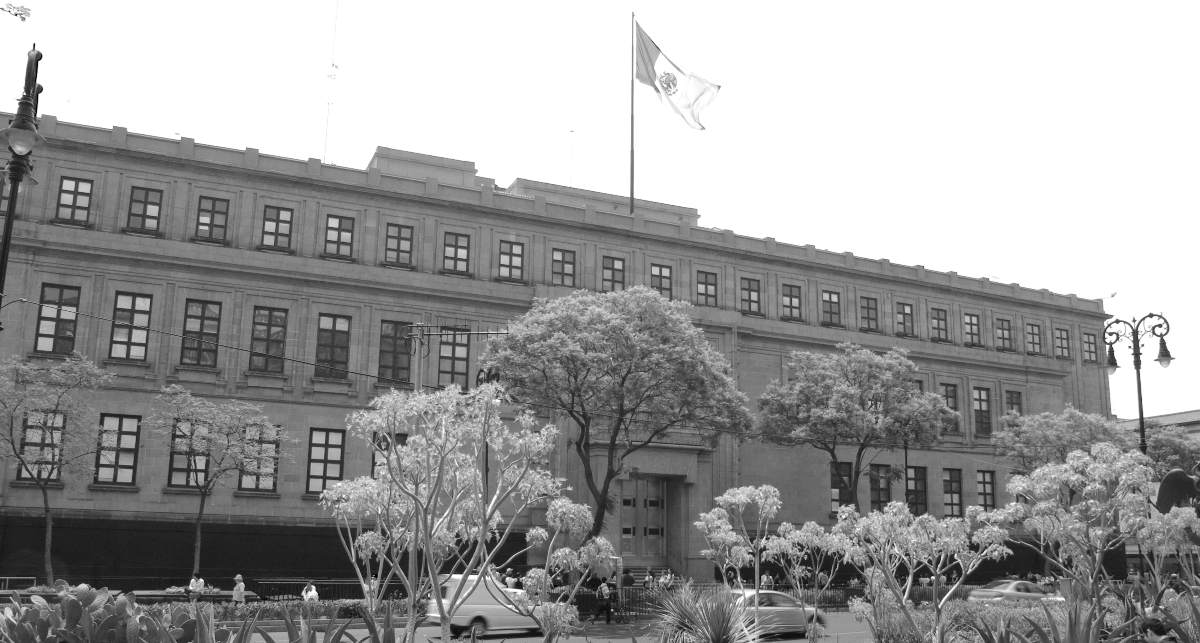 Mexico's Supreme Court dismantles conscientious objection
The Supreme Court of Mexico is dismantling the right of doctors to conscientious objection, after its recent decision that the states must decriminalise abortion.
In its decision on September 20, eight members of the 11-member court declared that the exercise of women's reproductive rights must not be thwarted by doctors who appeal to their consciences. Somewhat confusingly, it also asserted that conscientious objection was a constitutional right.
The president of the Supreme Court, Arturo Saldivar, explained in El Pais that "We cannot issue a blank cheque that denies health services, particularly the right to abortion."
"Conservative and religious groups are pressuring this Court to recognise the right of unlimited conscientious objection because they know that this is the end of the right of women to have a dignified abortion," Zaldívar said. "I find it unacceptable to recognise a right that women have struggled to win, and then allow its exercise to become bogged down in the hands of conscientious objectors and political groups."
Pro-life groups have called for public protests.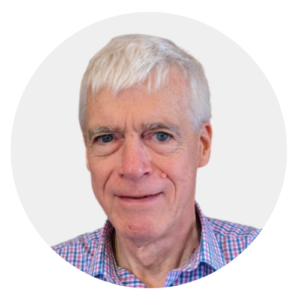 Michael Cook edits BioEdge, a bioethics newsletter, and MercatorNet, an on-line magazine whose focus is human dignity. He writes from Sydney, Australia.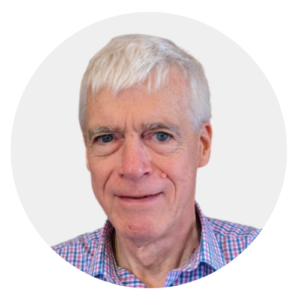 Latest posts by Michael Cook
(see all)