Has Jodi Picoult subscribed to BioEdge? She should
May 8, 2010
Hi there,
This week we had to
sift through a number of interesting stories and articles in
professional journals. It's impossible to fit everything in and some
of the most intriguing stories get left out.
I was particularly
struck by two stories from Australia. In the first, an Australian
traumea surgeon, Craig Jurisevic, has just published
his memoirs of his time in the 1999 Kosovo War. He went on
patrols, provided intelligence, killed Serb soldiers, and operated in
battlefield hospitals run by the Kosovo Liberation Army. Were his
battlefield exploits compatible with his Hippocratic Oath? How should
the Australian Medical Association respond?
And in the
second, an intensive care doctor had to quash suspicions that she
kept a convicted child-killer alive so that she could make a
deathbed confession to police about other murders. Emma Hothersall
told an inquest in Queensland that police had never put pressure on
her to keep Valmae Beck alive after she suffered a heart attack.
But what if they had? What would be the ethics of extending a lifer's
life?
Perhaps some of
your friends are novelists – get them to subscribe to BioEdge!
We've linked
the BioEdge website to a Facebook page. Why don't you think about
becoming a fan?
Cheers,
Michael Cook
Editor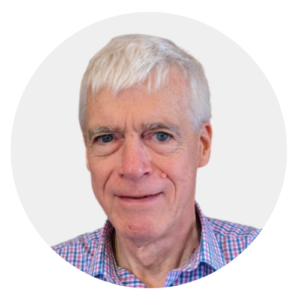 Latest posts by Michael Cook
(see all)