Libertarian MP defeated in UK election
Dr Evan Harris loses to Tory candidate
One of the casualties of the recent British
general election was Dr Evan Harris, a Liberal Democrat MP for Oxford West and
Abingdon from 1997 to 2010. He lost by a handful of votes to a Conservative
candidate. Dr Harris normally took a libertarian stand on bioethical issues and
was a forceful and reliable supporter of human embryonic stem cell research, abortion,
euthanasia, anonymous sperm donation, IVF for lesbians and single parents and
so on. On the controversial issue of hybrid embryos, for instance, he declared "queasiness
is not a good reason to prevent research going ahead that is strictly
regulated."
According to Ed West, of the London
Telegraph, "It's unlikely that life issues played a part in his
downfall – far more that, as Greece goes down in flames, voters thought
twice about the most pro-Euro party in Britain." Dr Harris is already thinking
about contesting his old seat in the next election.
Michael Cook
libertarianism
UK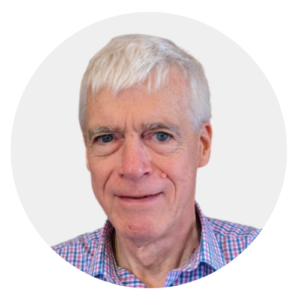 Michael Cook edits BioEdge, a bioethics newsletter, and MercatorNet, an on-line magazine whose focus is human dignity. He writes from Sydney, Australia.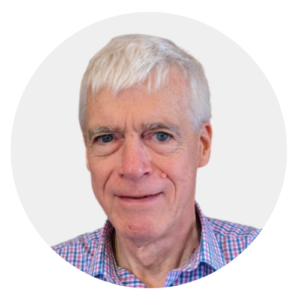 Latest posts by Michael Cook
(see all)