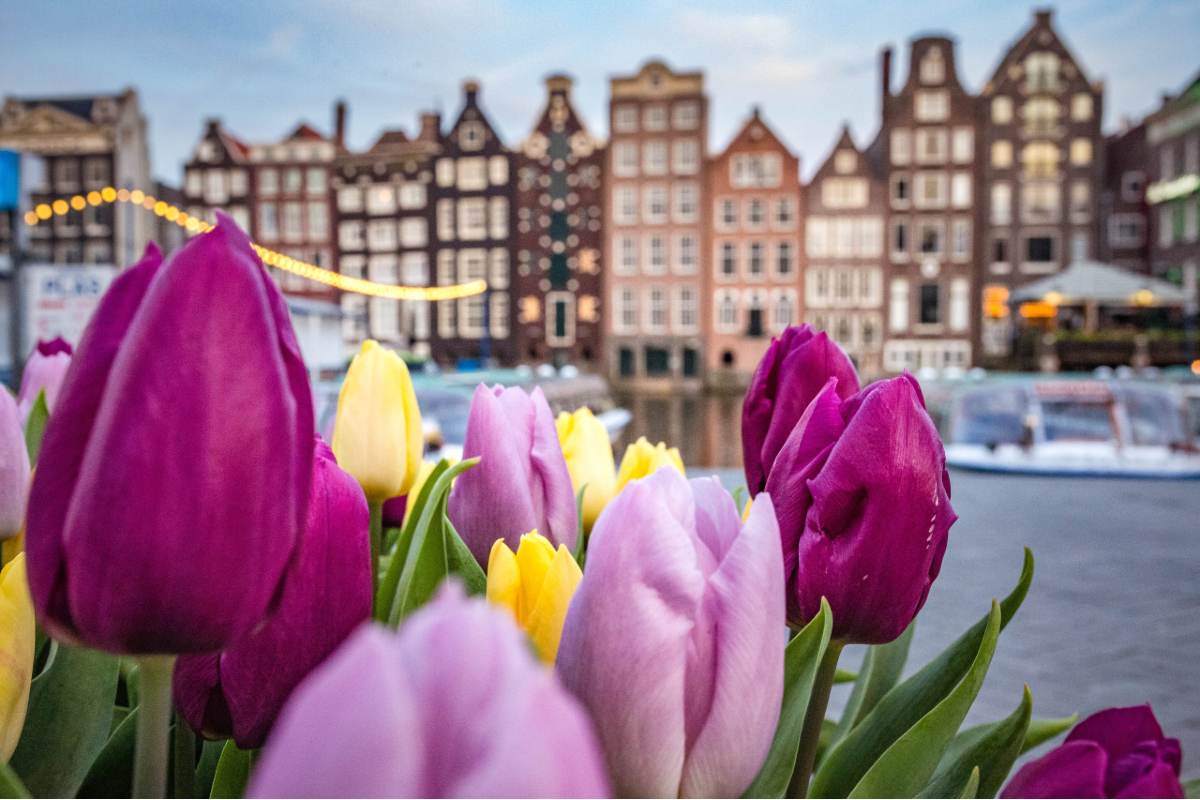 A new Swiss group caters for Dutch who are not eligible for euthanasia
You might think that the Dutch, who live in a country where euthanasia is legal, would have no need for the schemes of Dr Philip Nitschke, Australia's rogue right-to-die campaigner. You would be wrong.
The Dutch magazine Trouw profiled an 87-year-old man, Kees Kentie, who went to Switzerland to die with the help of a new assisted suicide organisation, Pegasos, which is affiliated with Nitschke's Exit International. As he explained in a recent tweet:
"The Swiss have not medicalised their end-of-life laws. Those tired of life can be helped, and couples can die together. Pegasos makes this possible. This pisses off the Dutch, where you MUST be sick, from NL, and a doctor makes the decisions, not you."
Kentie, who is not terminally ill, but frail and tired of life, wanted to die. But no Dutch doctors would help him as he did not fulfil the euthanasia law's criteria.
So he looked into dying in Switzerland and found Pegasos which promises shorter waiting times and less red tape and conducts business in English.
Kentie went to Switzerland with two Dutch friends who made sure that he was comfortable and accompanied him in his last days. The paperwork was minimal. He had a brief chat with one of the officials of Pegasos. According to Trouw:
That Kentie is 'tired of life' is explained in the context of the conversation and from the supporting documents. It does not need to be explicitly asked. It was important that [his friend] Hooimeijer had earlier helped Kentie put his thoughts down on paper.

Half an A4 page long, Kees explained that he was at a time when he felt that his life was increasingly completed and that he had a fear of further decline. He wanted to stay in control until the very end.
Nitschke – who now resides in the Netherlands — keeps Pegasos at arm's length, but he promotes it on the website of Exit International, his organisation. The Swiss Medical Association regards it as unethical, although it seems to act within the law. According to Trouw, it "is the only one of the six Swiss death aid organizations to also provide assisted suicide to those who are 'tired of life', older than 'around 70 to 75 years' and not seriously ill." It seems that it has less red tape because it by-passes the Swiss requirement for "unbearable suffering". Instead of asking a doctor to certify this, it takes the word of the patient himself. However, the head of the ethics department of the Association, Thomas Gruberski, told Trouw, "We do not agree with that interpretation."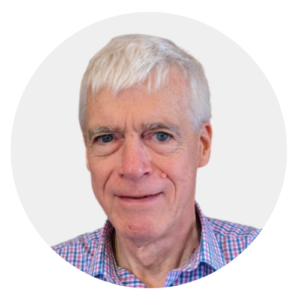 Latest posts by Michael Cook
(see all)