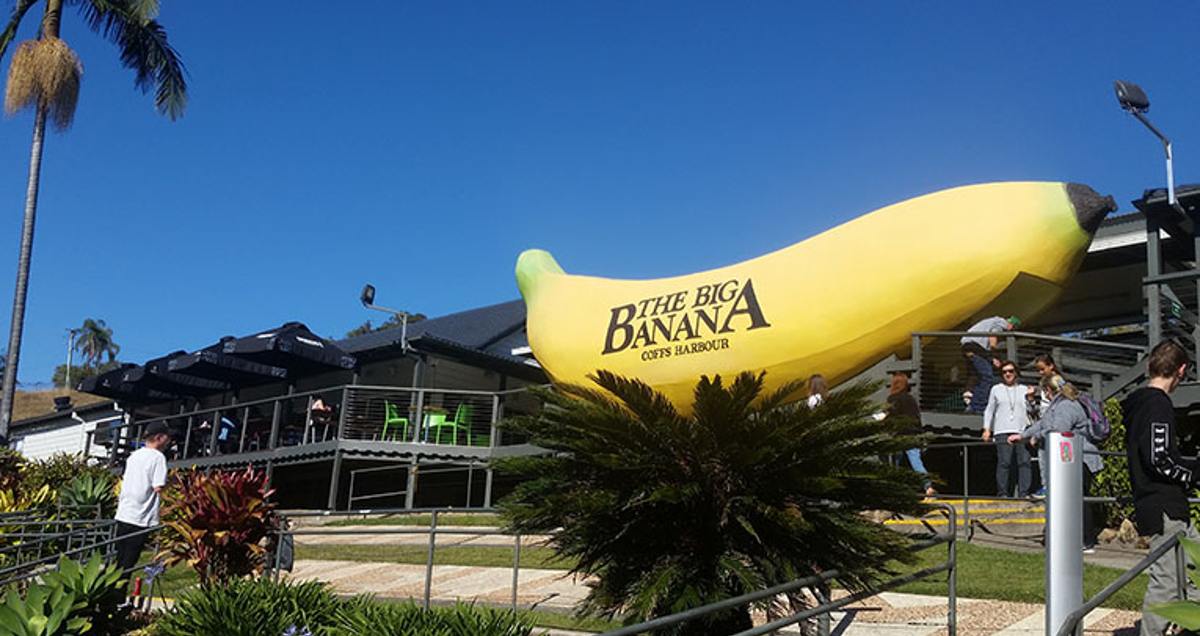 Another Australian state legalizes 'assisted dying'
Another Australian state, Queensland, legalised assisted dying this week. The bill passed in the unicameral parliament by an impressive margin — 61 to 30 — on Thursday afternoon.
Although 55 separate amendments were proposed, all of them were rejected and the legislation passed as drafted by the state's independent law reform commission. The law will be operation from January 2023.
The premier, Annastacia Palaszczuk, was a strong supporter of the bill. "Dignity is a word that I hold dear," she said. "There is dignity in work. There is dignity in the family and friends that surround you. And there should be dignity in death."
Now five out of Australia's six states have lawful assisted suicide and euthanasia: Victoria, Western Australia, Tasmania, South Australia and Queensland. A bill will probably be introduced soon in the parliament of New South Wales. Opposition to assisted dying is strong there, but the momentum is clearly with supporters of "assisted dying".
Similar legislation in the two federal territories: the Australian Capital Territory, where Canberra, is located, and the Northern Territory will probably pass if the federal parliament repeals a 1997 law which expressly bans them from enacting it.
In fact, the Northern Territory, a vast but sparsely populated area, became the first jurisdiction in the world to legalise euthanasia, in 1995, before the Netherlands. But after a fierce nation-wide debate the federal parliament stepped in and banned it.
Critics of the Queensland legislation have identified at least three serious flaws. First, health practitioners are permitted to initiate a discussion of "assisted dying" with patients. Second, doctors who have a conscientious objection to "assisted dying" are obliged to refer to a compliant doctor. And third, healthcare facilities must permit "assisted dying" on their premises, even if it violates their "institutional conscience".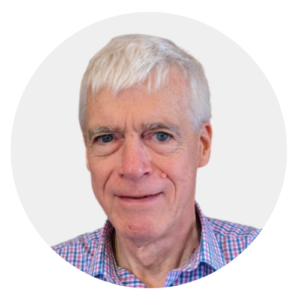 Latest posts by Michael Cook
(see all)