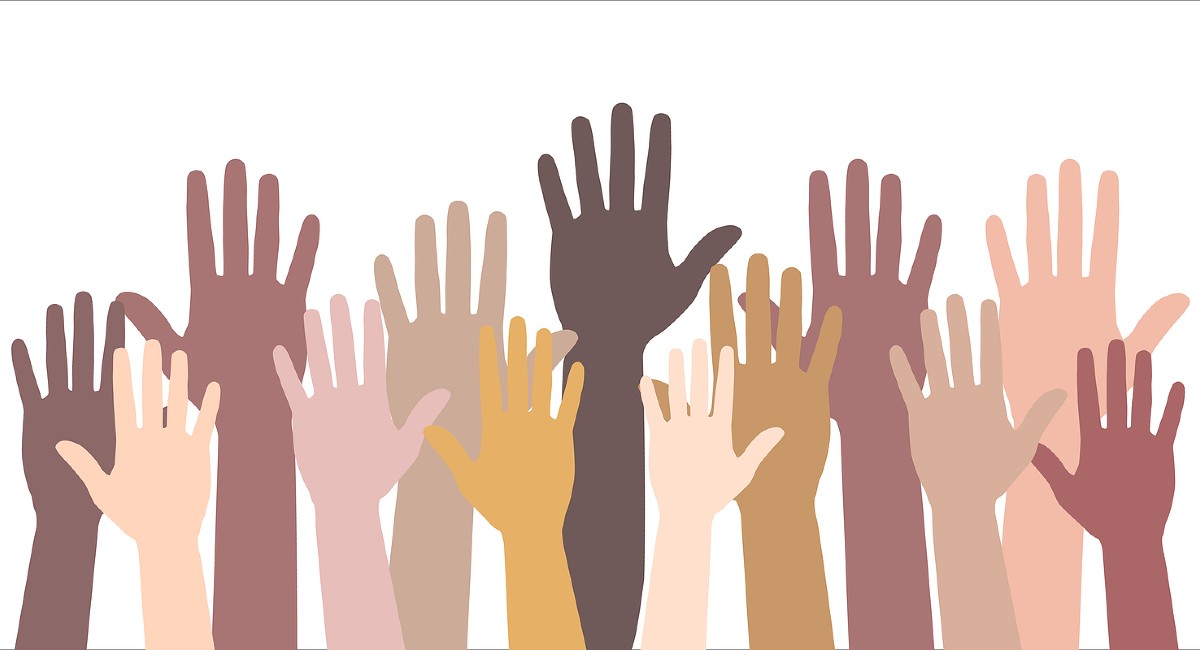 British Medical Association goes neutral on 'assisted dying'
The British Medical Association, the lead group for doctors in the United Kingdom, no longer opposes euthanasia and assisted suicide. After a vote at its annual representative meeting on Tuesday, the BMA altered its official stance from opposition to "neutrality".
The vote was close, with 149 for, 145 against, and 8 abstentions. It followed a survey of BMA members last year; of the 30,000 doctors who responded, 40 percent supported a change in the current law, 33 percent favoured opposition, and 21 percent backed neutrality.
Sarah Wootton, of Dignity in Dying, Britain's lead lobby group for assisted dying, was exultant. She commented: "This is an historic decision and a victory for common-sense.
A position of neutrality signals that British doctors will not oppose legislation when the House of Lords begins a debate on October 22 on a bill to be introduced by the chair of Dignity in Dying, Baroness Meacher.
As one doctor, Gillian Wright, said in the BMA debate: "neutrality means tacit approval and has enormous political significance."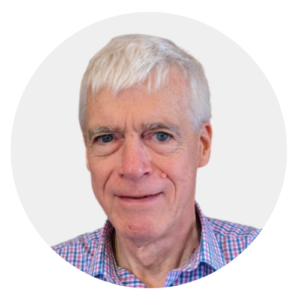 Michael Cook edits BioEdge, a bioethics newsletter, and MercatorNet, an on-line magazine whose focus is human dignity. He writes from Sydney, Australia.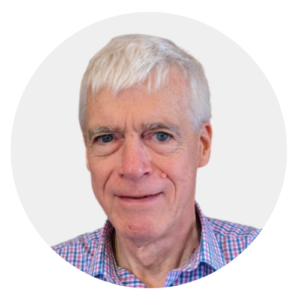 Latest posts by Michael Cook
(see all)