Are British Alzheimer's patients being killed with anti-psychotics?
Over-prescription is abuse of human rights, says MP
More than 23,000 British Alzheimer's patients may be dying because they are given anti-psychotic drugs with serious side-effects, says a campaigner for the rights of the elderly. Paul Burstow, a member of Parliament, claims that 100,000 older people in nursing homes are routinely prescribed anti-psychotic drugs to keep them docile and quiet. However, current research suggests that the long-term use of anti-psychotics may offer no long-term benefits and could be deadly. Mr Burstow claims that the use of anti-psychotics, except in the most severe cases of dementia, is an abuse of human rights. "Using drugs to restrain vulnerable older people with dementia is no different to strapping them to a chair." Neil Hunt, of the Alzheimer's Society, agreed: "The over-prescription of anti-psychotic drugs to people with dementia is a serious abuse of human rights. Anti-psychotics should be used as a last resort." ~ London Telegraph, Apr 2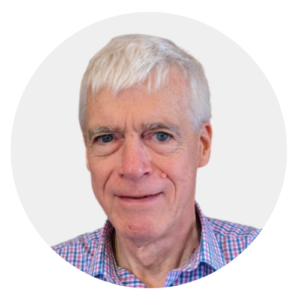 Michael Cook edits BioEdge, a bioethics newsletter, and MercatorNet, an on-line magazine whose focus is human dignity. He writes from Sydney, Australia.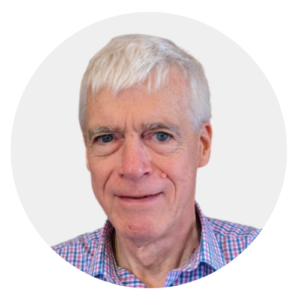 Latest posts by Michael Cook
(see all)