Hillary on Oregon's assisted suicide law
Not sure, but sure sounds like a nice idea
Bioethics is not a major issue in this year's presidential contest. But when candidates are campaigning in Oregon, the only state where physician-assisted suicide is legal, it is hard to avoid the topic. Here is how Senator Hillary Clinton answered questions from the Register-Guard, in Eugene, Oregon (the home of the University of Oregon):
Register-Guard: What's your attitude toward Oregon's assisted suicide law?
Clinton: I believe it's within the province of the states to make that decision. I commend Oregon on this count, as well, because whether I agree with it or not or think it's a good idea or not, the fact that Oregon is breaking new ground and providing valuable information as to what does and doesn't work when it comes to end-of-life questions, I think, is very beneficial.
Register-Guard: Would you have voted for it if you were a resident of the state?
Clinton: I don't know the answer to that. I have a great deal of sympathy for people who are in difficult end-of-life situations. I've gone to friends who have been in great pain and suffering at the end of their lives. I've never been personally confronted with it but I know it's a terribly difficult decision that should never be forced upon anyone. So with appropriate safeguards and informed decision-making, I think it's an appropriate right to have.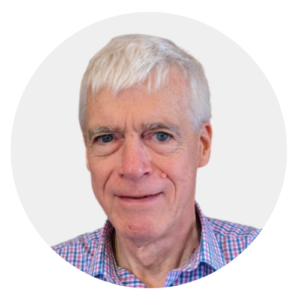 Latest posts by Michael Cook
(see all)