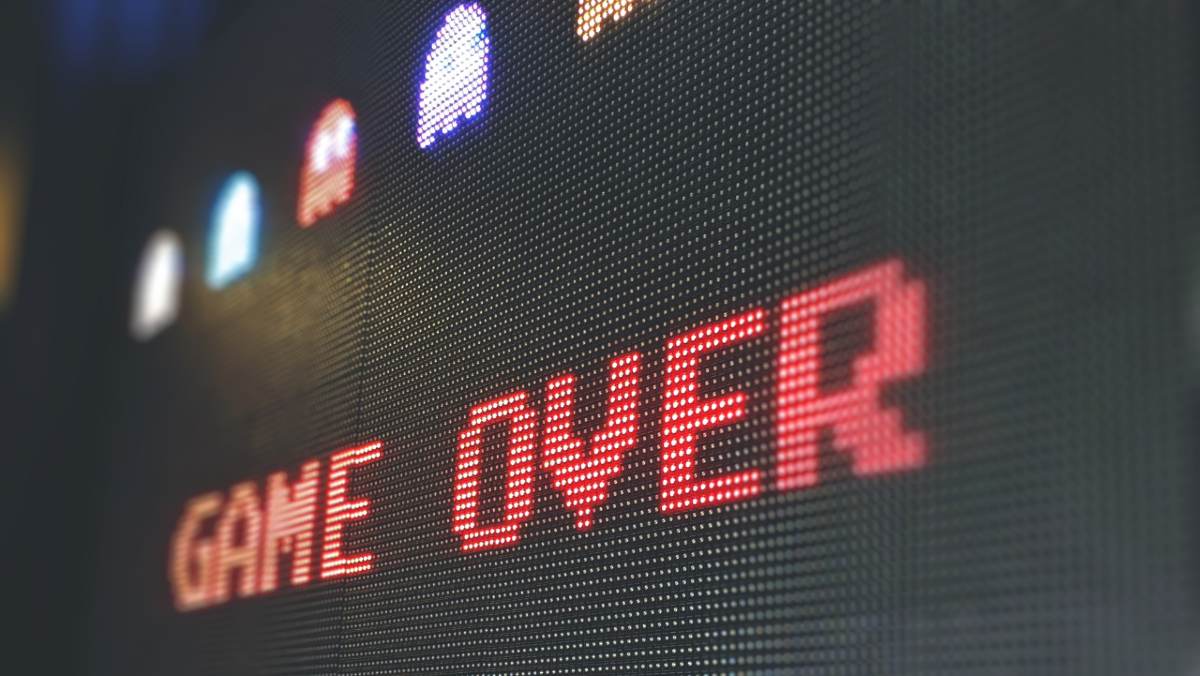 Assisted dying activists sue to force UK doctors to change policy
The Royal College of General Practitioners has an "irrational" position
British activists are threatening the Royal College of General Practitioners with legal action for continuing to oppose the legalisation of assisted dying.
Earlier in the year the RCGP surveyed its members about the highly contentious issue. Only about 13% of the RCGP's 50,000 members responded. Of these, 47% said that the RCGP should oppose a change in the law on assisted dying; 40% supported a change; and 11% supported neutrality. (About 2% abstained.)
The RCGP's Council agreed that the survey results did not support a change in the College's existing position on assisted dying. It also decided that it will not review its position for at least five years unless there were significant developments.
This position is "irrational", according to its critics.
The trend is clear: support for opposition has fallen since 2013, the last time that members were consulted by the RCGP. And support for legalisation has risen sharply. Nonetheless, a plurality still favoured maintenance of the status quo.
Opponents have seized on the fact that the status quo did not have majority support.
"The College is failing in its obligations to properly represent the views of its members," say RCGP members Aneez Esmail and Sam Everington, the Good Law Project, and the pressure group Dignity in Dying.
In a solicitor's letter they accuse the college of "a flawed and unlawful decision-making process" that was "irrational, failed to take into account relevant factors and took into account irrelevant factors."
The letter says: "With such a polarised result on an important ethical issue there was a fundamental error in treating 'neutrality' as a stand-alone third option as opposed to representing the middle ground between two competing, but polar opposite, views with similar levels of support.
"The results in this case clearly supported change in the College's position and so neutrality is arguably the only logical way of reflecting that change."
With neither two side having a clear majority in some of the professional colleges, dissident doctors seem to be resorting to the courts. Last year, when the Royal College of Physicians adopted a position of "neutrality" even though a plurality opposed it, four doctors attempted to contest the administrators' decision. However, the High Court refused to hear the case.
Michael Cook is editor of BioEdge
Creative commons
https://www.bioedge.org/images/2008images/game_over_1.jpg
assisted dying
uk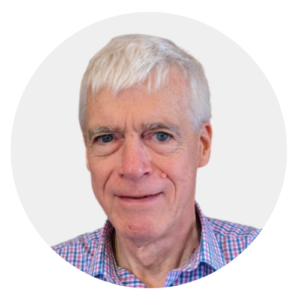 Latest posts by Michael Cook
(see all)