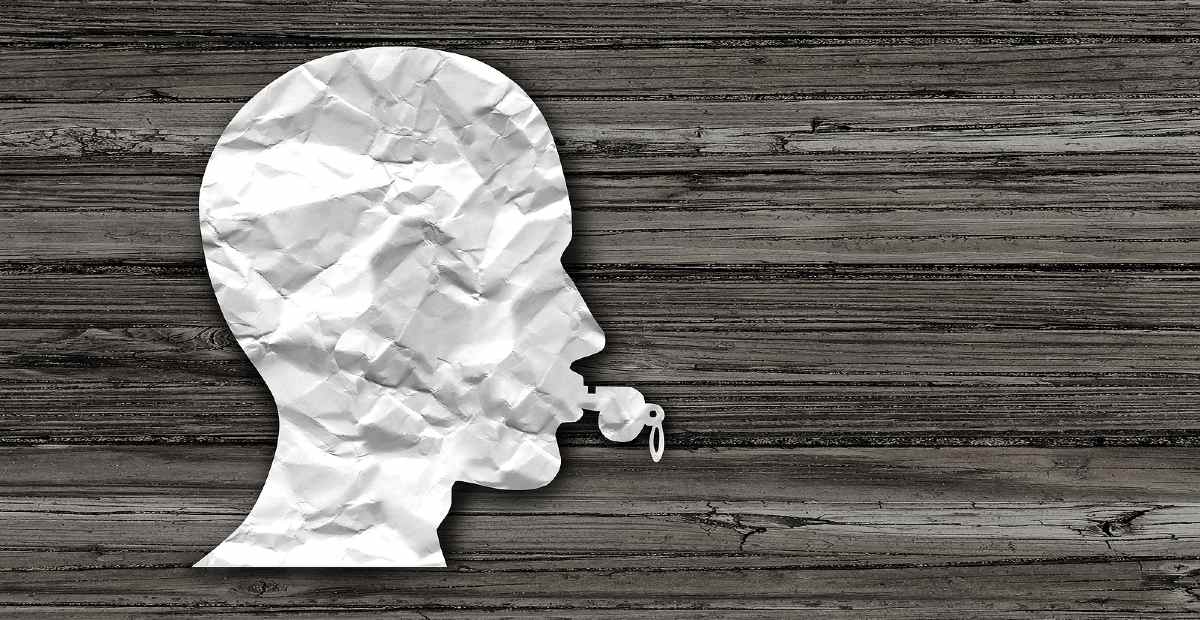 Whistle-blower claims that detainees in US facility were sterilised without consent
"That's his specialty, he's the uterus collector," said one woman.

More than 170 members of Congress have called for an inquiry into allegations that women immigrants in an ICE detention centre in Georgia had unnecessary hysterectomies.
The charges were made by whistle-blower at the facility, run by the US Immigration and Customs Enforcement (ICE) Health Service Corps. Dawn Wooten, a nurse, claims that several women told her that a local doctor who works in the facility had removed their womb. "That's his specialty, he's the uterus collector," said one woman.
These claims are vehemently denied by the doctor and have not been verified. However, they are a disturbing echo of abuses alleged to have taken place a few years ago in two California prisons.
Ms Wooten told activists at Project South that that detainees complained that they didn't fully understand what the doctor was doing. She said: "I've had several inmates tell me that they've been to see the doctor and they've had hysterectomies and they don't know why they went or why they're going."
She also said: "When I met all these women who had had surgeries, I thought this was like an experimental concentration camp. It was like they're experimenting with our bodies."
Dr Ada Rivera, of the ICE Health Services Corps, told the New York Times that the allegations would be investigated, but that the agency "vehemently disputes the implication that detainees are used for experimental medical procedures."
A letter from members of Congress demanded an immediate investigation:
The reports of mass hysterectomies cause grave concern for the violation of the bodily autonomy and reproductive rights of detained people. Everyone, regardless of their immigration status, their language, or their incarceration deserves to control their own reproductive choices, and make informed choices about their bodies.
Michael Cook is editor of BioEdge
Creative commons
https://www.bioedge.org/images/2008images/Whistleblower-2.jpg
human rights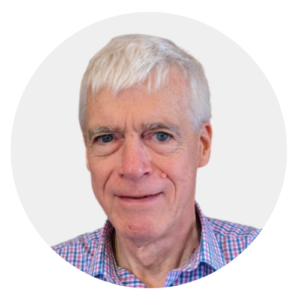 Latest posts by Michael Cook
(see all)