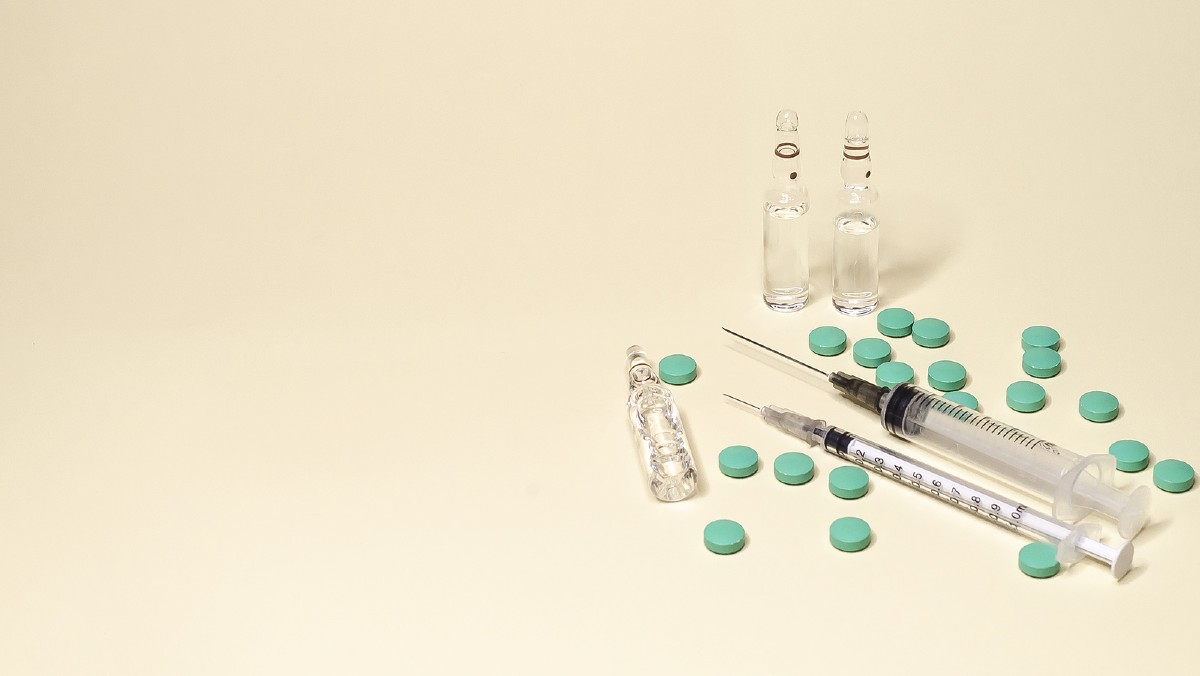 Assisted dying explodes in Victoria
Statistics for first full year released

Daniel Andrews, premier of Victoria, has been under fire from all directions recently over his handling of the Covid-19 pandemic. Mr Andrews, a social progressive who until recently seemed almost indestructible electorally, has been severe in administering a lockdown to protect vulnerable citizens.
The latest chink in the Teflon is a progress report from the Voluntary Assisted Dying Review Board for deaths for the first full year under legislation passed late in 2017. According to The Age:
Ten times more people than expected have chosen to end their lives under Victoria's landmark voluntary assisted dying legislation in the first year.
State government-sanctioned lethal medication was used to end the lives of 124 terminally ill Victorians in the 12 months since the state's landmark euthanasia laws came into effect in June last year, far surpassing initial estimates of just 12 people in the first year.
It was Premier Andrews who predicted that only a dozen or so would die. A year ago, he told the media: "We anticipate in the first 12 months, based on overseas experience, around a dozen people that will access voluntary assisted dying." That number would stabilise at about 100 or 150 people annually.
According to the report, applicants for assisted dying were aged between 32 and 100, with an average of 71 and 44% were female, 55% male, and 1% other. Cases which did not comply with the legislation amounted to only 1%.
As in other jurisdictions, unbearable pain was not a major factor amongst the reasons for requesting assisted dying. In fact, the word "pain" was only mentioned once, and no percentages were given.
"Loss of autonomy was frequently cited by applicants as a reason for requesting voluntary assisted dying. Other reasons for accessing voluntary assisted dying which were commonly reported included being less able to engage in activities that make life enjoyable, losing control of body functions, and loss of dignity."
Covid-19 has made it difficult for some patients to have face-to-face assessments with doctors and Federal legislation bars people from discussing suicide over a telephone. The chair of the Voluntary Assisted Dying Review Board, a former judge, Betty King, has called for a change in the law.
"Our voluntary assisted dying laws are giving Victorians who are suffering an incurable illness at the end of their lives a compassionate choice," Victorian Health Minister Jenny Mikakos said. "This review shows that the system is working as it should – with 68 rigorous safeguards in place, making our model the most conservative system in the world."
Michael Cook is editor of BioEdge
Creative commons
https://www.bioedge.org/images/2008images/Pills-Syringes-For-Injections_(1).jpg
assisted dying
euthanasia
victoria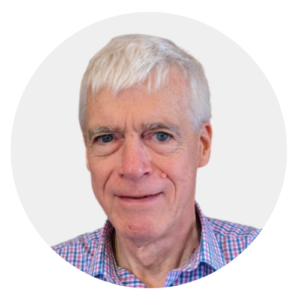 Latest posts by Michael Cook
(see all)