In 2017 Victoria became the first state in Australia to legalise assisted suicide and euthanasia. The government proudly declared that 68 safeguards made it the most conservative law of its kind in the world. The state's premier predicted that there would be about a dozen deaths, not too many, nothing to get your knickers in a knot about.
A report for the law's first year of operation, however, has revealed that more than 120 people died — ten times more than expected. It doesn't seem that the brakes are working.
Michael Cook
Premier Daniel Andrews may have other things on his mind, but he should be thinking about euthanasia
1598946180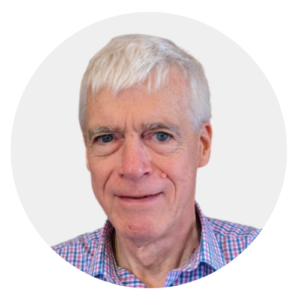 Michael Cook edits BioEdge, a bioethics newsletter, and MercatorNet, an on-line magazine whose focus is human dignity. He writes from Sydney, Australia.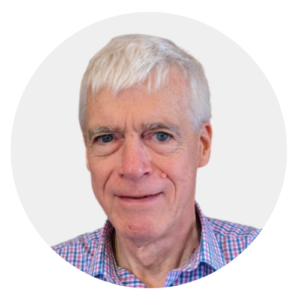 Latest posts by Michael Cook
(see all)